In this section...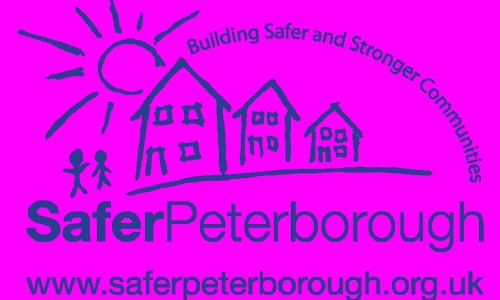 We are asking that all parents who drive to school to sign up to our parking pledge.
Park safely and legally taking into account any parking restrictions.
Please ensure that your child is properly restrained when travelling to and from school.
Ensure your child can leave the vehicle onto the pavement instead of the road.
Set an example by being polite and courteous to staff,children,parents and members of the public.
Avoid double parking.
Keep junctions clear.
Keep driveways and path clear for residents and pedestrians.
Try to park away from the school and walk a short distance.
We would like to thank all parents that have signed our parking pledge already.If you would like to sign up please see Mrs Bell in the school office.