In this section...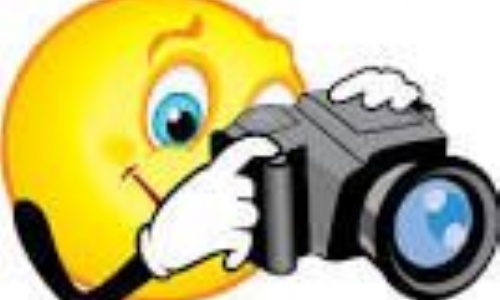 The photographer will be in school Wednesday 6 November 2018 for individual photographs.
Parents who wish to have a family photograph with younger brothers and sisters are to come to school between 8.15am and 8.45am.
No-one will be admitted for photographs after 8.45am
Please use the fire door entrance at the back of the hall to enter and leave.
It would be appreciated if you could leave pushchairs/prams in the playground making sure that you have removed anything of value.
After having your photo taken, parents will need to stay with their children in the playground until the normal opening time of 8.40am as staff will be preparing for lessons.
Please note that we shall make arrangements for brothers and sisters who are in school to have their photograph taken together during the morning.