In this section...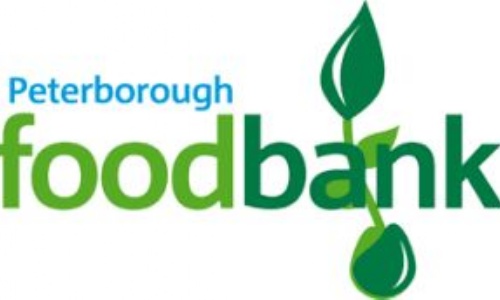 We are asking our families to bring in food items which we will be donating to the PETERBOROUGH FOODBANK.
Items can be left on the table near the blue gates (if the weather is fine) or in boxes by your child's entrance door.
More information is on the attached sheet, including a QR code for urgent shopping list items.