In this section...
Art at Queen's Drive Infant School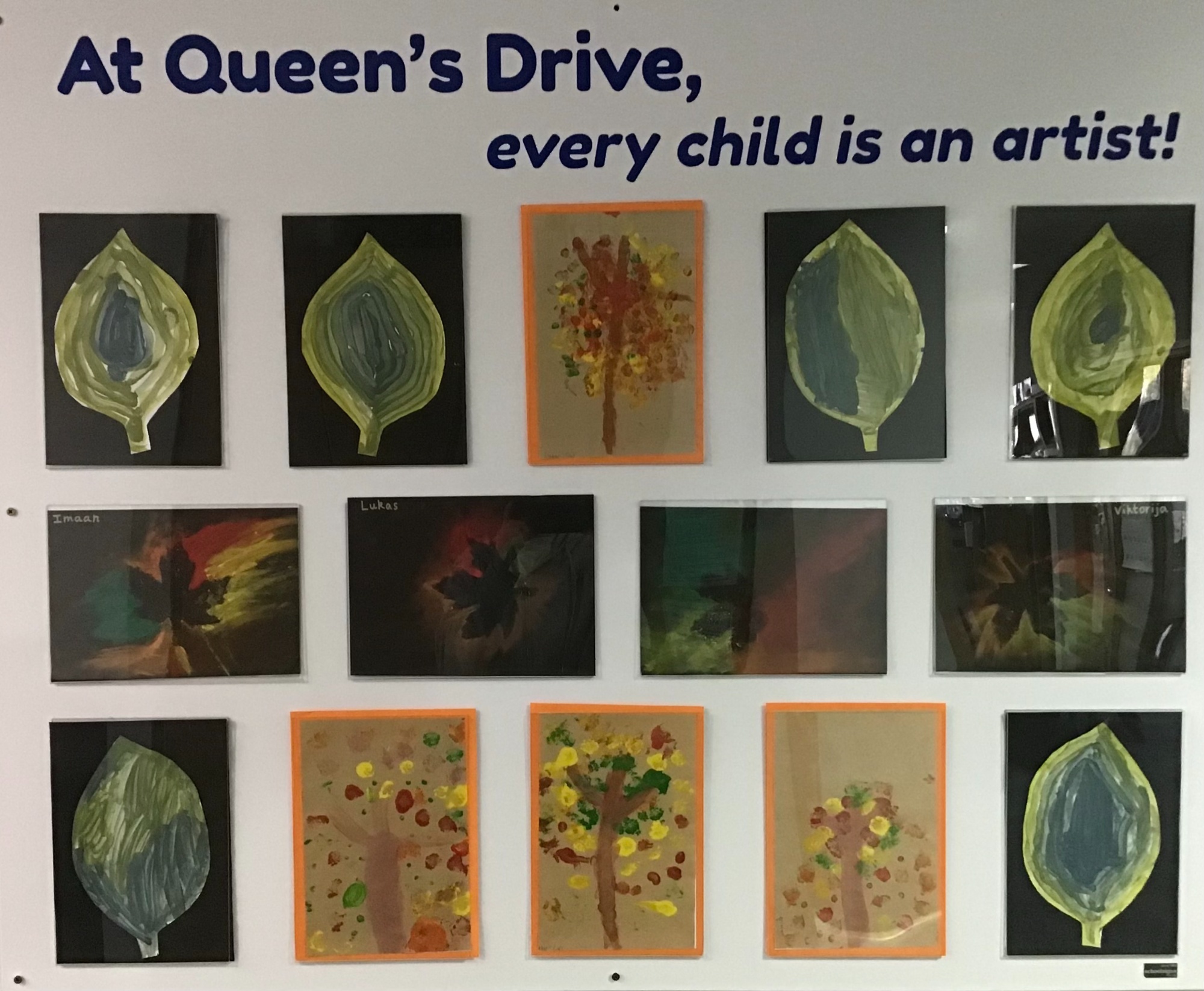 Vision - To create the highest form of human creativity
Art is taught termly, following the National Curriculum (2014). Teachers use cross-curricular links to engage and inspire children, building on their EYFS knowledge.
We carefully plan to include the work of famous and local artists to inspire the children's creativity. From EYFS to the end of KS1, children have plenty of opportunity to explore different media and materials to create Art using their imagination.
An example is in Year One, where children have explored mixing primary colours to create lighter and darker shades and creating Art from Tinga Tinga Tales.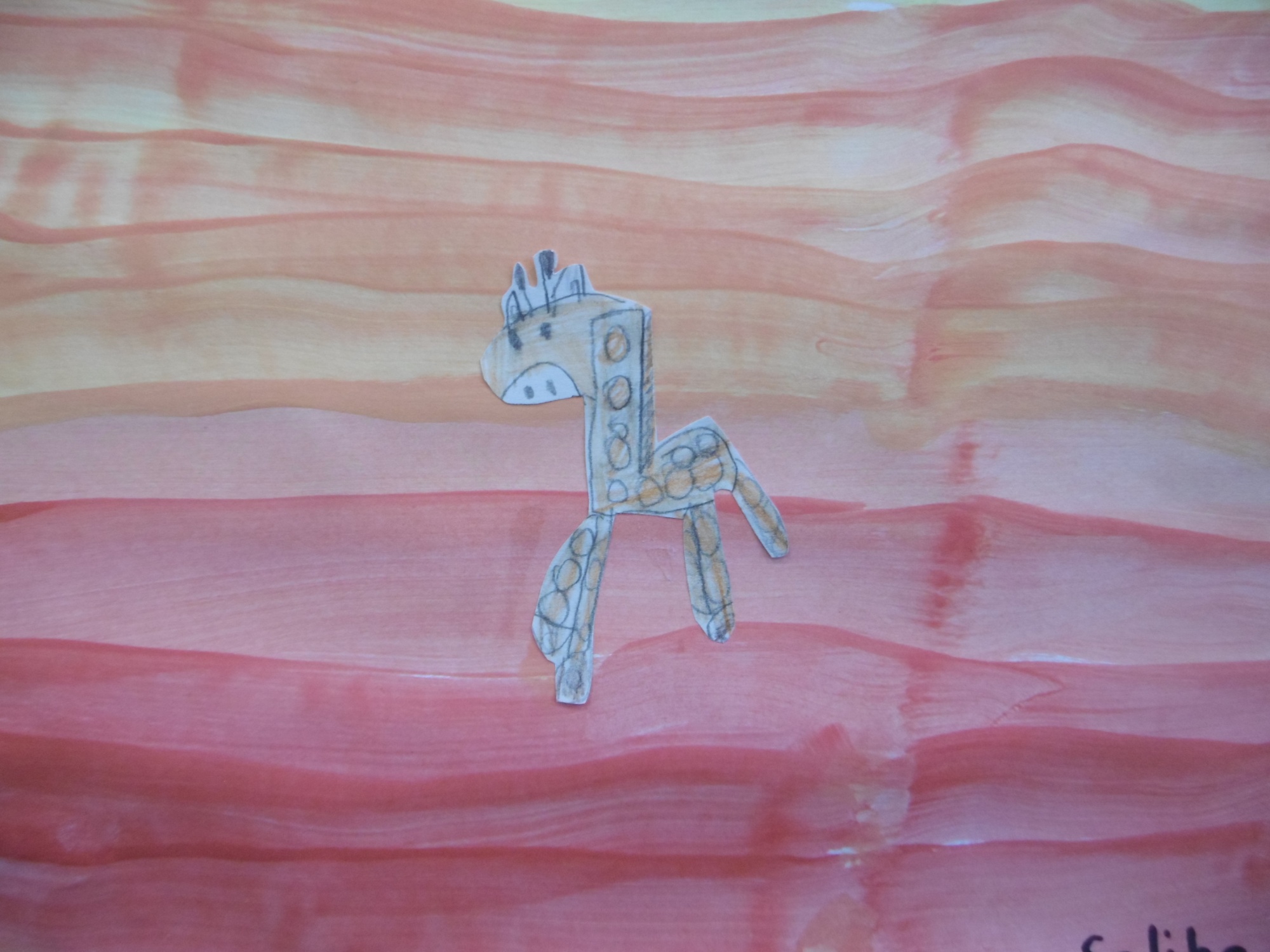 Another example is seen here where Year two children have built on their Raj Resilience skills in exploring Austin's Butterfly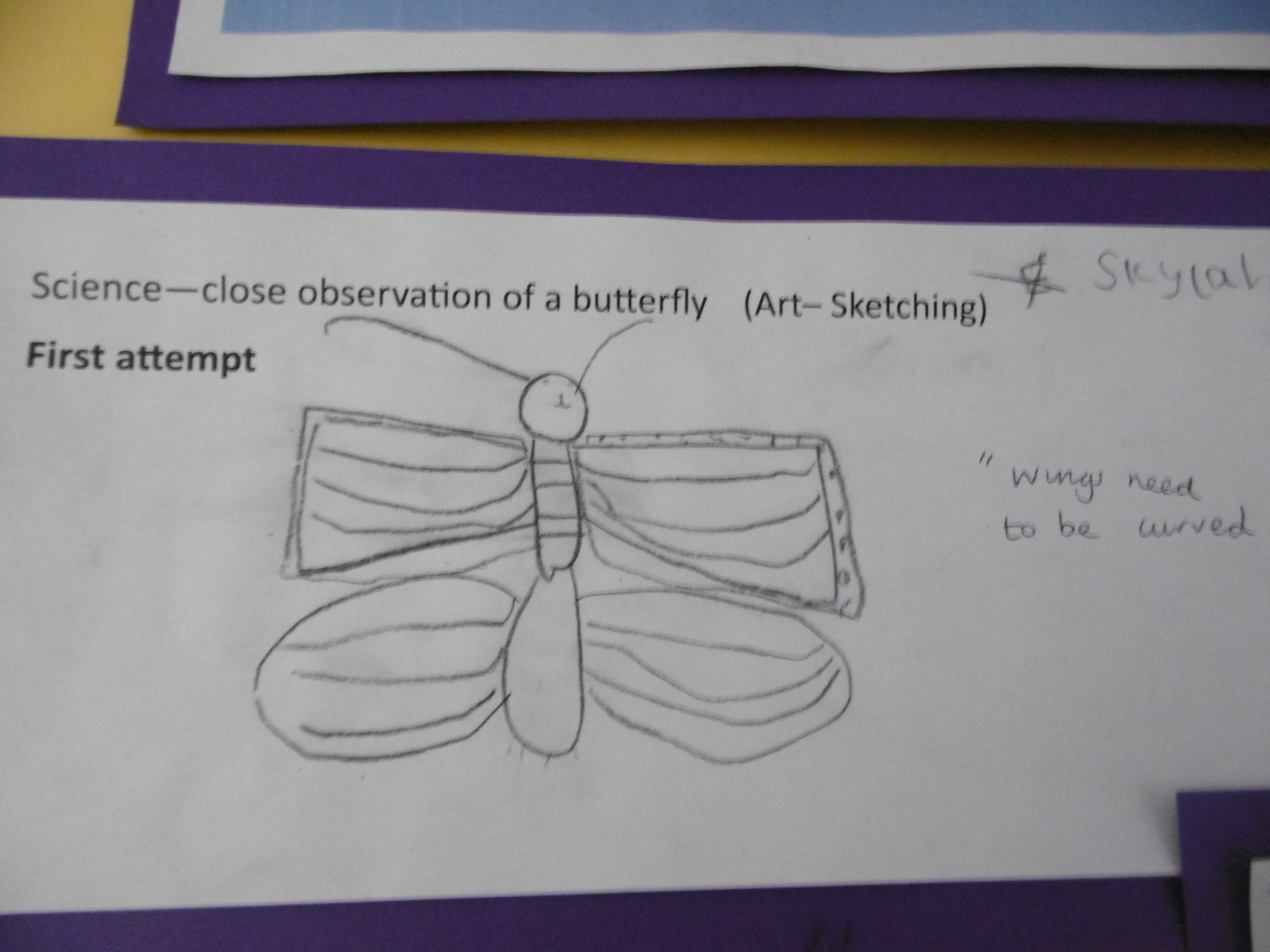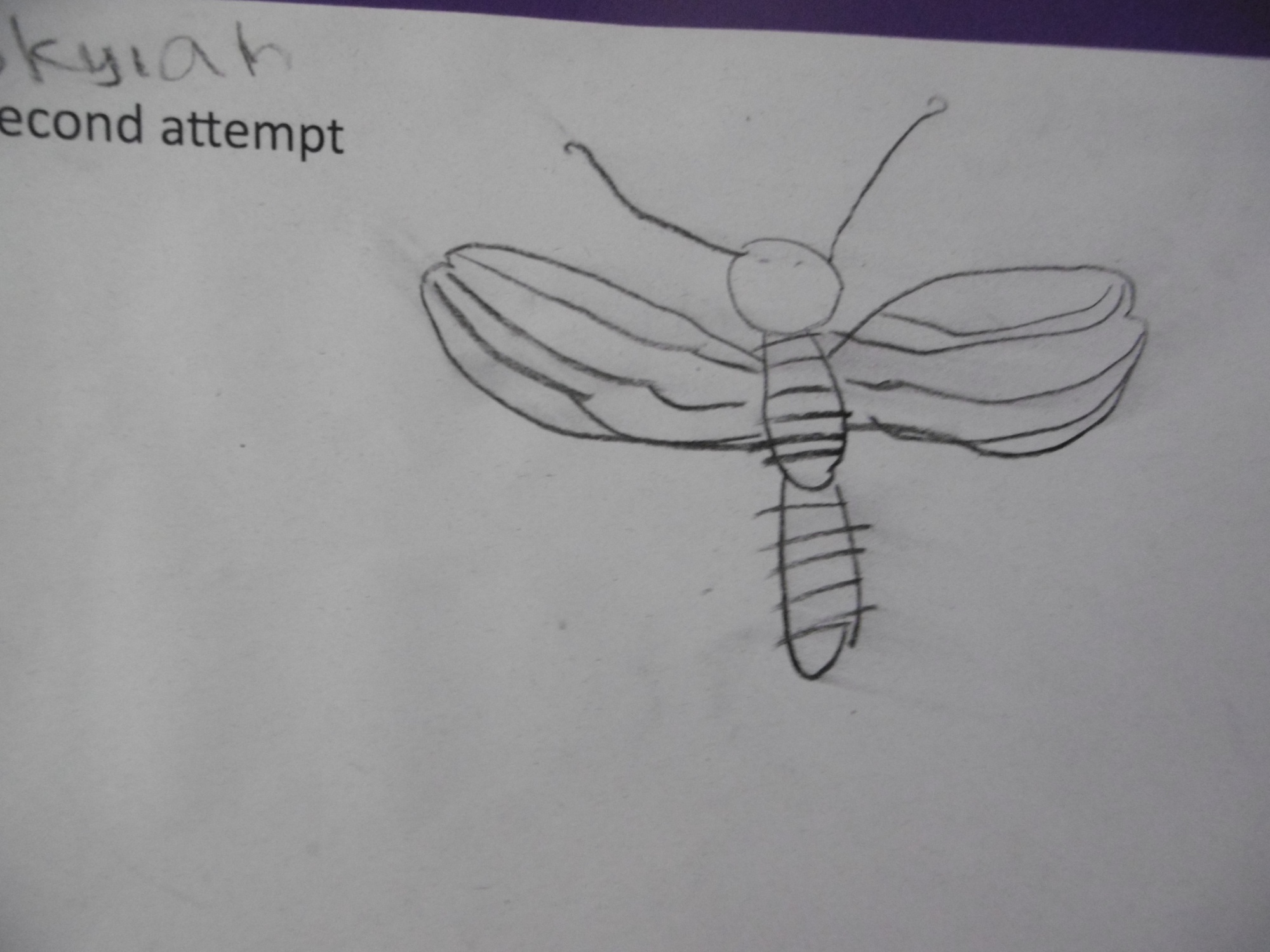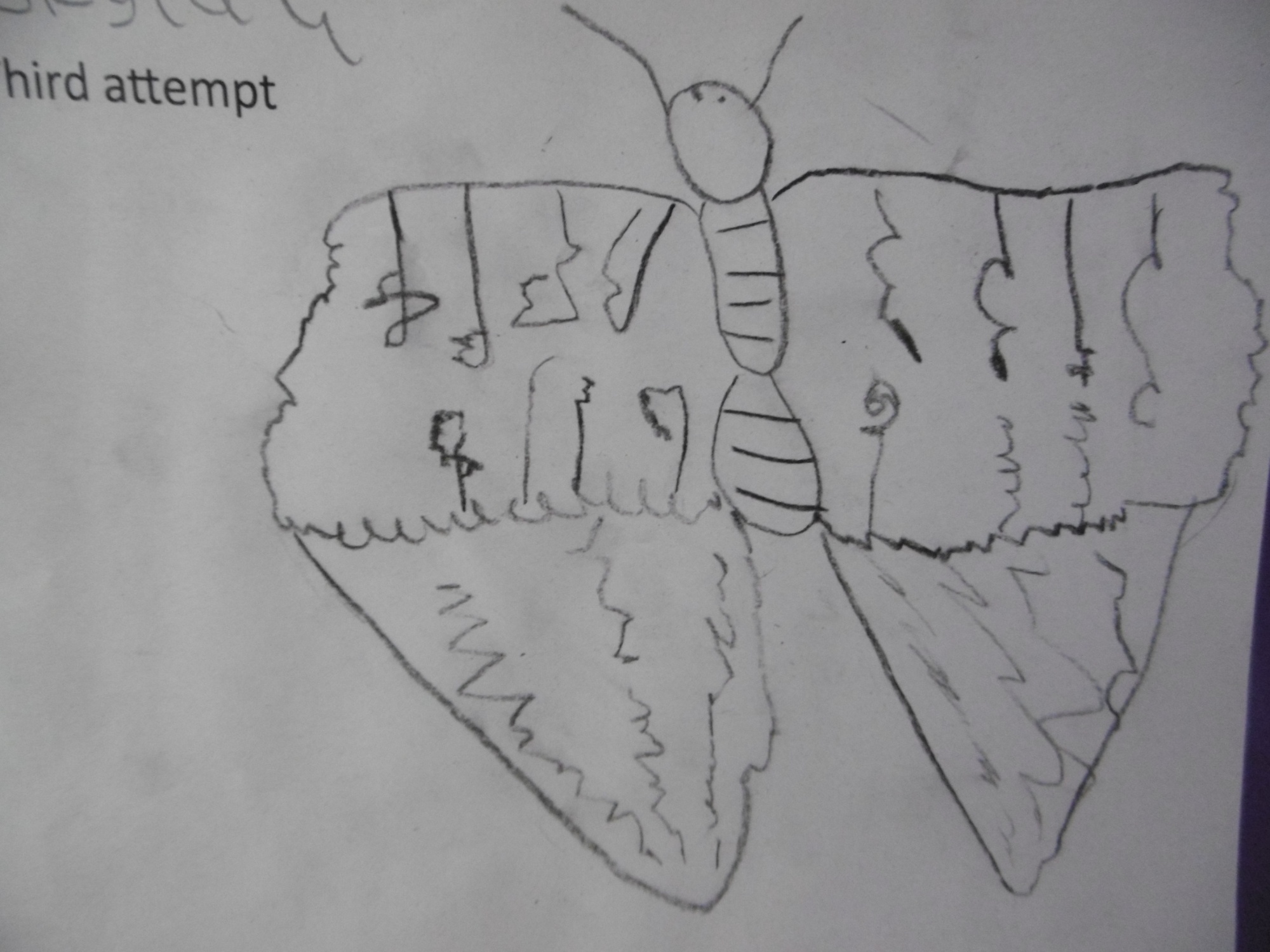 By the end of KS1, children will have developed an enjoyment in the process of creating their own art work.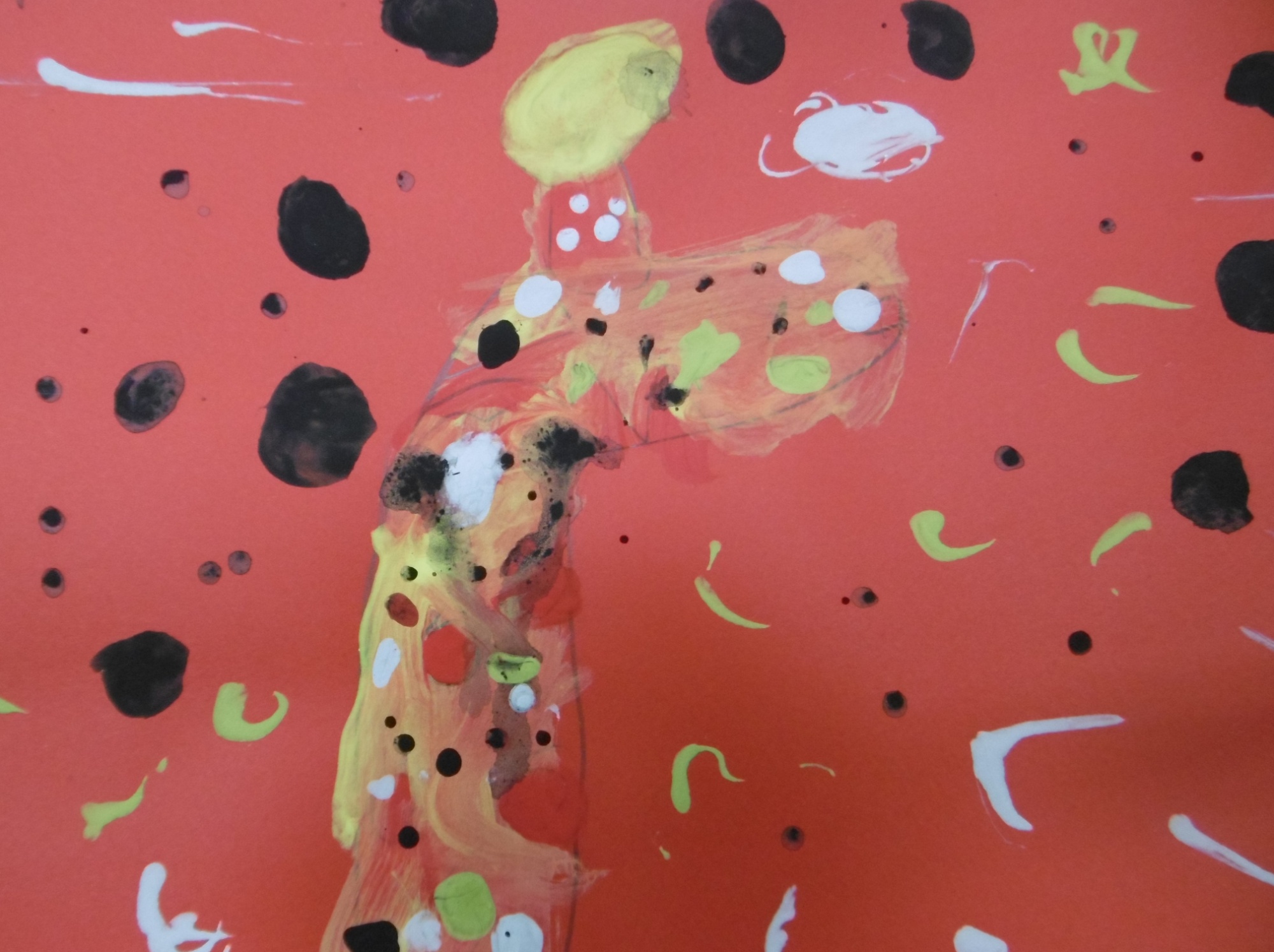 Websites
Tinga,Tinga Art, BBC Art and Design,The Tate-Kids Zone, National Gallery of Art, Picasso Head Game, Henry Matisse Artwork, Austin's Butterfly
Core Books
Tinga Tinga tales, The Great Fire of London - Emma Adams, 'Daisy Doodles' - Michelle Robinson