In this section...
Hi, Welcome to the Bumblebees class!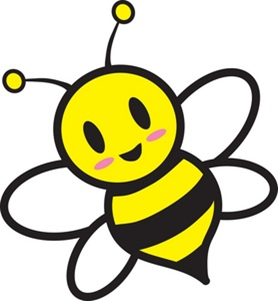 Christmas
Due to COVID restrictions we are unable to invite parents into school,so we'll post all of our celebrations here for you to enjoy at home.
We like playing in our role play,drawing and construction.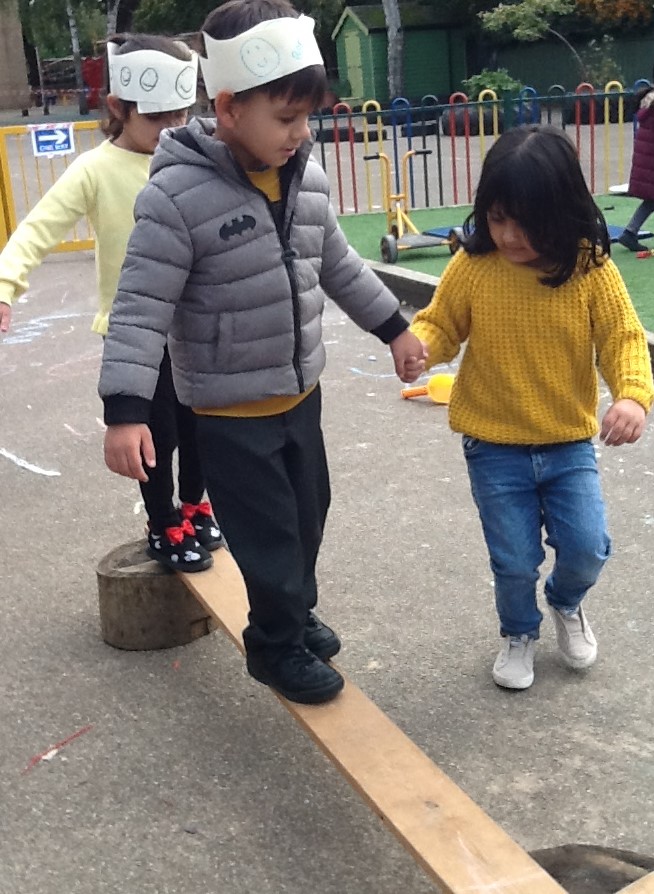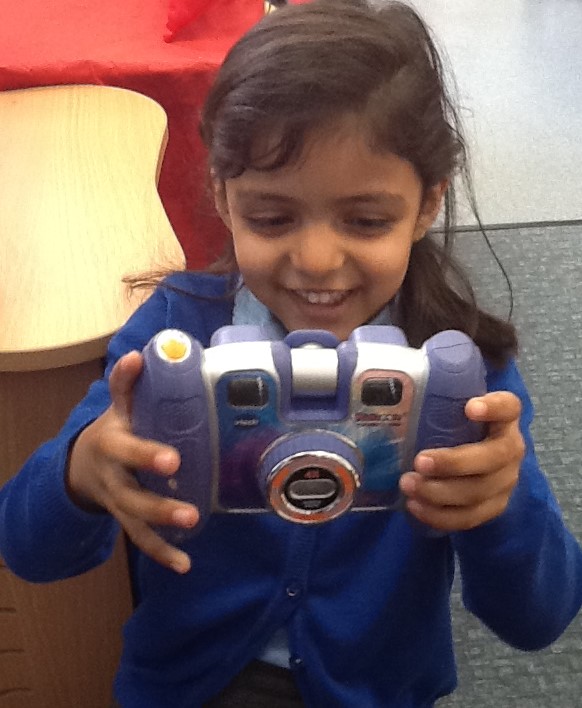 We will be learning many of the phonics phonemes (letter sounds) to help us with reading and writing.
Our learning will take place through lots of fun indoor and outdoor activities.
At the beginning of each topic the teachers will talk to the children about what they know and what they want to find out.
This half term our topics will include... Nursery Rhymes
Our P.E day is Friday, we need to come to school wearing our P.E kit
Please keep checking Parentmail, this website and Seesaw for more information on upcoming activities.