In this section...
Computing at Queen's Drive Infant School
Vision - To become safe, respectful, responsible and competent users of technology
At Queen's Drive, our aim is to provide an exciting, rich, relevant and challenging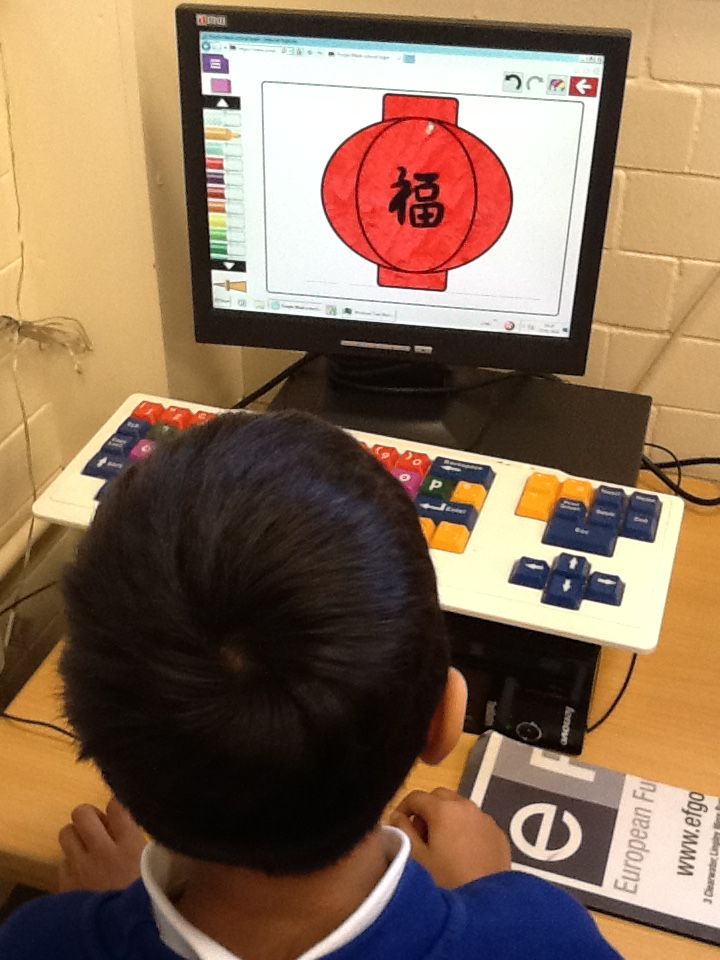 computing curriculum. We wish to equip the children with the ability to use technology in their future lives safely and confidently.
Computing is taught weekly following the National Curriculum (2014) using the Purple Mash scheme to teach the skills discretely across KS1 that builds on early skills taught in EYFS through the seven areas of learning. Skills are then embedded through cross-curricular activities. Teachers assess children's learning through observations and interactions with pupils during activities and encourage children to help each other and provide positive constructive feedback.
By the end of KS1, pupils can move forward with increasing understanding of key skills in order to become independent users of technology. They will also understand how to use technology safely in wider society.