In this section...
Reading Catch up provision
At Queen's Drive infant school we believe language and literacy is paramount in providing children with the skills they need to access the curriculum confidently. We have used our COVID funding to employ a Reading Catch up teacher in year 2 for 1 to 1 support in developing fluency and comprehension.
Our Year 2 teachers have also been using PIXL interventions in daily guided reading sessions within the classroom. These sessions focus on gaps in learning including comprehension and book talk, fluency and pace.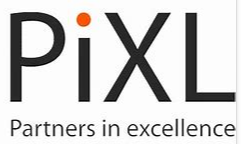 For children who have found grasping key reading skills difficult in year 2, we have continued using our RWI programme for reading and phonics during guided reading sessions. They have also had the opportunity to read at home using RWI phonics books chosen with the key sounds in mind to improve fluency.
Children across all year groups are assessed frequently in order to close gaps and move children on quickly in their learning.
As a whole school we have re-looked at our daily story time sessions keeping in mind language development, comprehension and modelling of good reading.
Phonics Catch up provision
Children across all year groups have continued RWI in order to learn phonics and early reading skills. Regular assessments within lessons take place in order to track progress and address gaps in phonics.
Our RWI catch up teacher provides short 1 to 1 sessions daily in order to help children overcome sounds gaps quickly and get them back on track.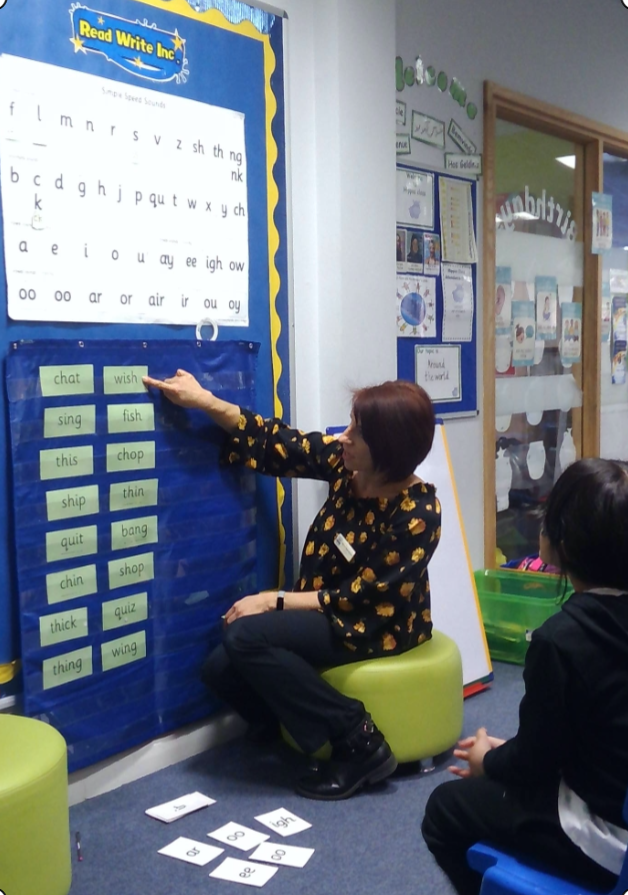 1 to 1 phonics tutoring
The school has used COVID Funding in order to employ an additional RWI/ phonics tutor. This tutor teaches small focused groups phonics and reading 3 times and week. The children benefit from this small group scenario as it provides focused phonics teaching, building phonics knowledge and confidence in reading quickly.
Writing Catch up provision
The school has used funding to support writing through a 'Writing Tutor' for Year 1 and Year 2. The 1 to 1 sessions have been aimed at:
building writing confidence
addressing gaps in grammar, spelling and punctuation
helping composition of sentences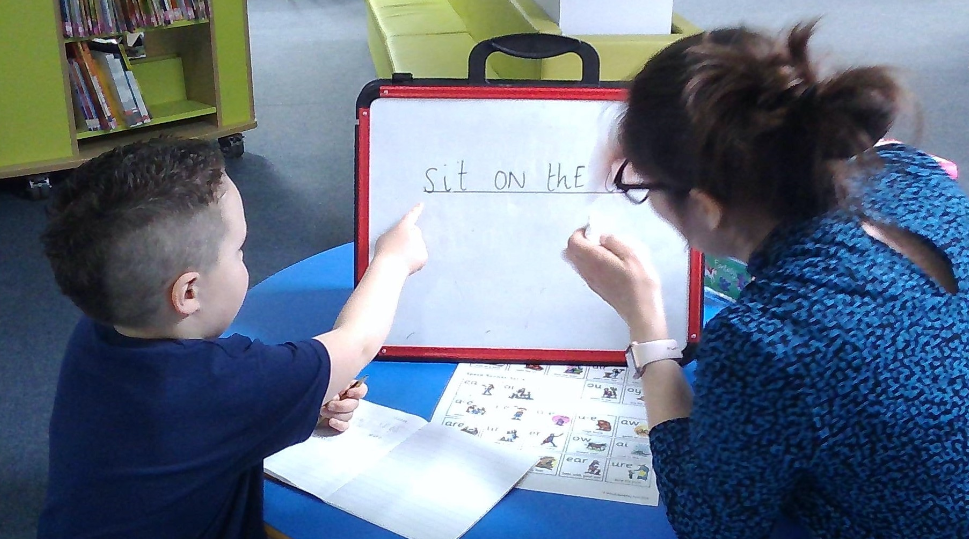 Our writing tutor editing a sentence with the pupil.
The tutor also uses pieces of writing from class work in order to show the children where they are succeeding in writing targets and how they can edit their work to make it even better.
Maths Catch up provision
Quality First Teaching has been the key to successfully addressing gaps in mathematics across the school. Within year 2 class teachers have also been using PIXL interventions in order to help address learning gaps in mathematics.
In addition, a Maths tutor has provided pre teaching of maths concepts and post teaching of key skills for year 2 children through PIXL therapies. This has enabled them to:
feel confident in applying learning in lessons
confidently use apparatus to independently solve problems involving addition, subtraction, multiplication and division.
have a sound understanding of number concepts, eg place value, number bonds.
Language Intervention - NELI
Children in EYFS will be taking part in an Early Language programme called the Nuffield Early Language Intervention (NELI).
Children are assessed in school using a short fun tablet-based activity which will help identify children who will benefit from using this programme to improve their language skills. Children taking part in this intervention will learn:
- to develop key listening and focussing skills
- to speak in clear sentences using a wider variety of vocabulary
- to listen to and understand stories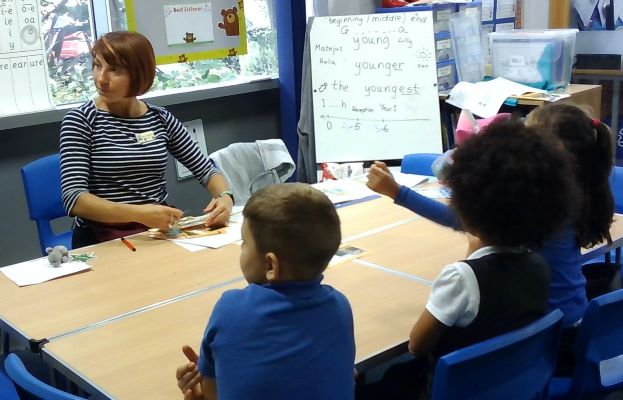 Additionally, taking part in NELI will support children phonological awareness of words which will support them in Read Write Inc.
Due to the current COVID situation, children taking part in NELI will continue the programme into Year 1.
Please find links/documents below with more information.