In this section...
Mrs Leonard is our Eco leader who is assisted by a team called the Eco council. We have gained our bronze and silver awards and are working towards an Eco Flag this year. We are also a 'Bike-it' school, promoting cycling and scooting to school.
PARK & STRIDE fortnight. Well done to everyone that took part.We had 78 children claim their free smoothie.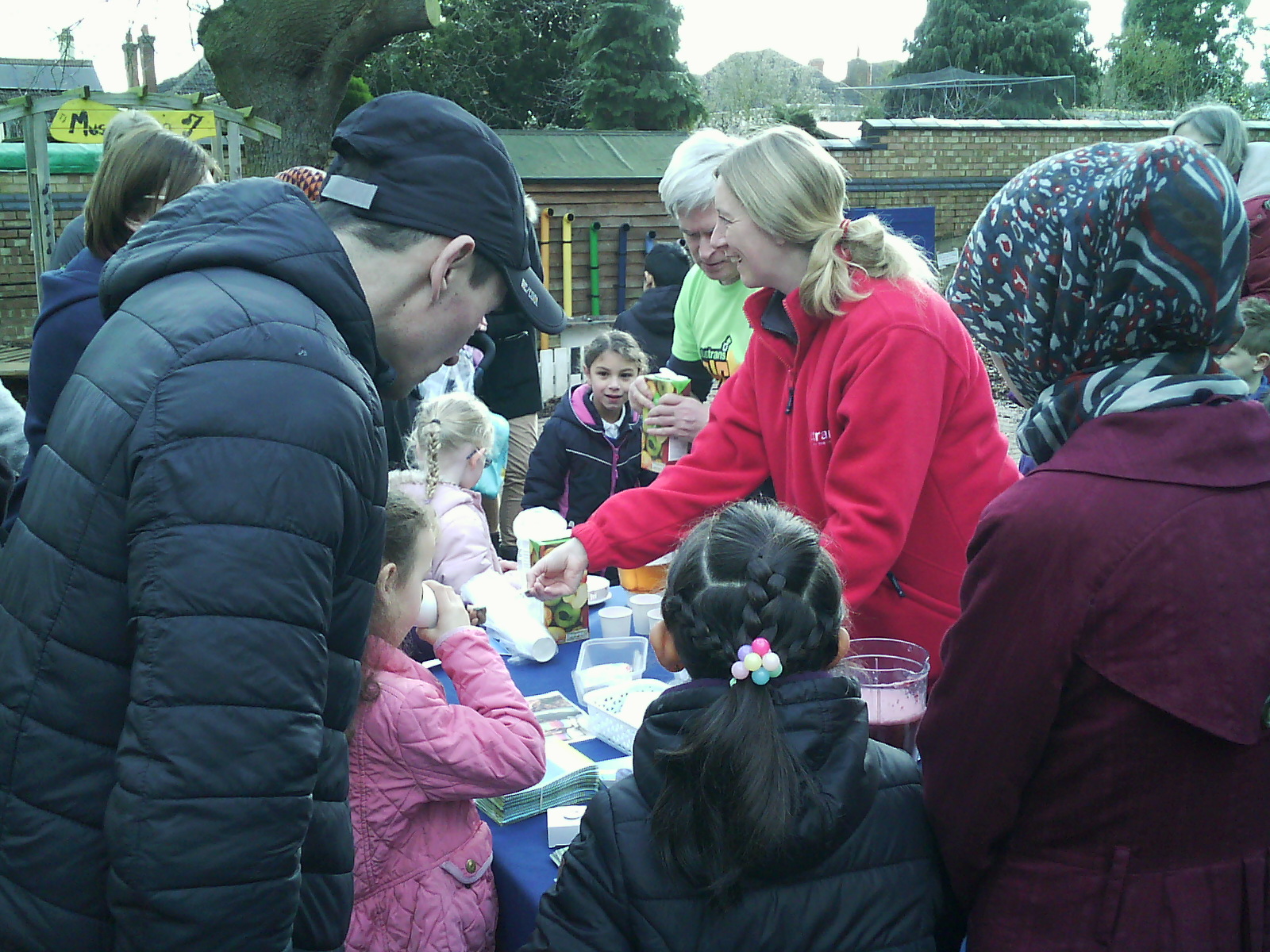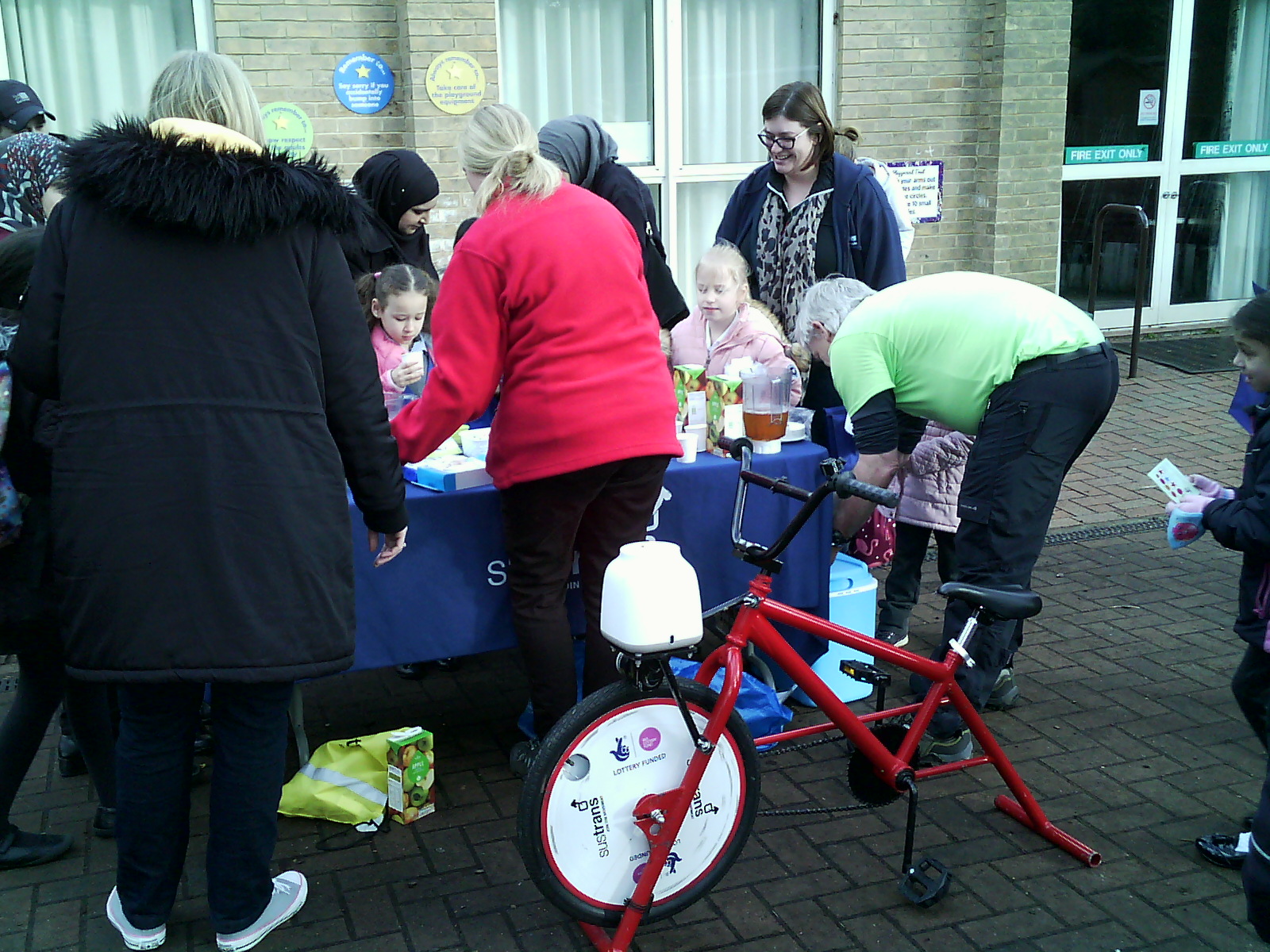 'Bling' your bike or scooter - Friday 6th October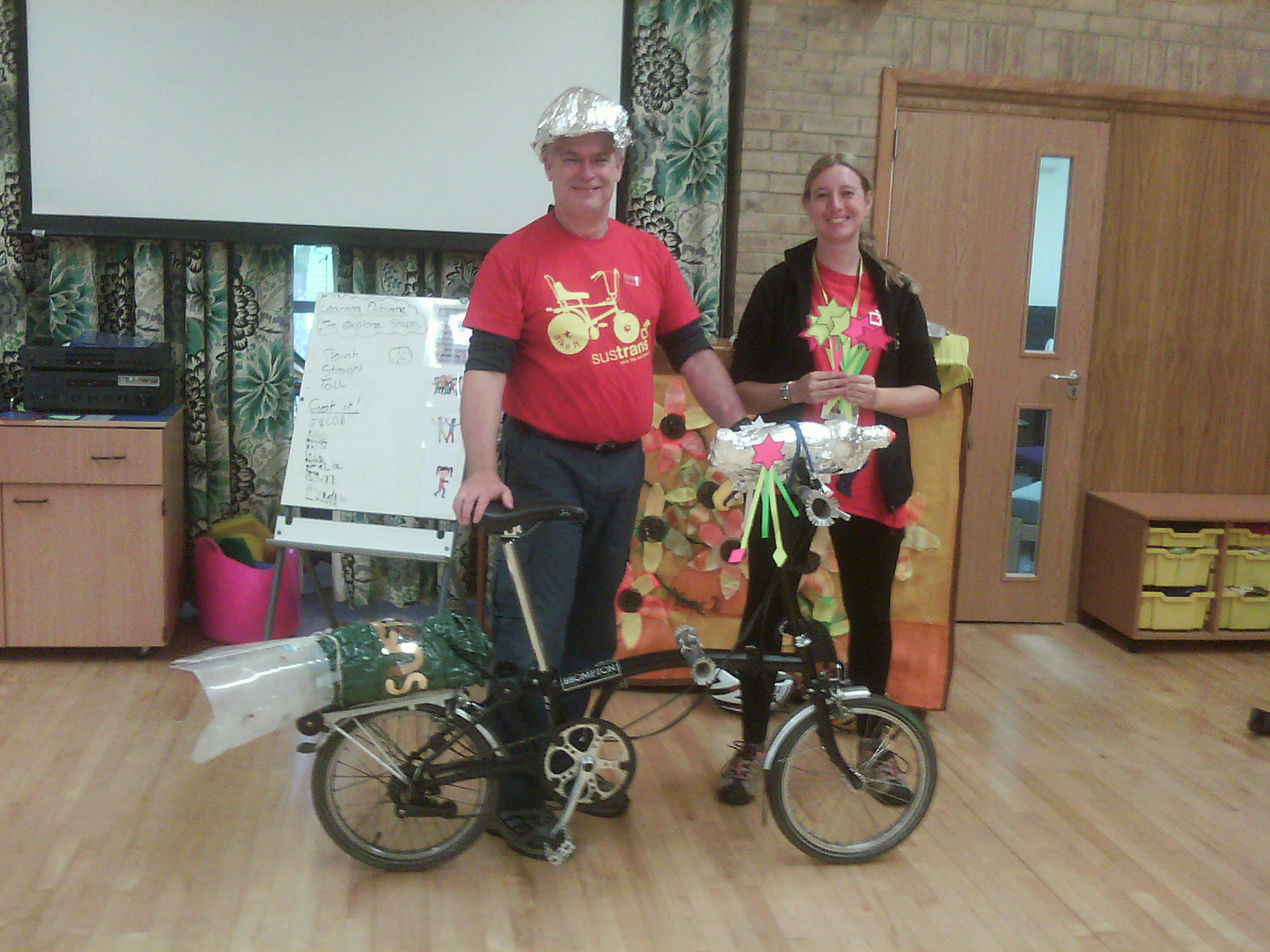 Well done to all the children who came to school on their bike or scooter for 'The big pedal'.
During 'The Big Pedal' we randomly selected a bike or scooter to win a prize!
The winner had a 'golden' lock placed on their bike or scooter.
Here are our lucky winners-