In this section...
Mrs Leonard is our Eco leader who is assisted by a team called the Eco council. We have gained our bronze and silver awards and are working towards an Eco Flag this year. We are also a 'Bike-it' school, promoting cycling and scooting to school.
Big Pedal
Get set… we're taking part in The Big Pedal 2018, the UK's largest inter-school cycling and scooting challenge that inspires pupils, staff and parents to choose two wheels for their journey to school.
Please see the attachment below for an exciting opportunity for families to take part in and to win super prizes from Sustrans during the Big Pedal campaign this year.
PARK & STRIDE fortnight. Well done to everyone that took part.We had 78 children claim their free smoothie.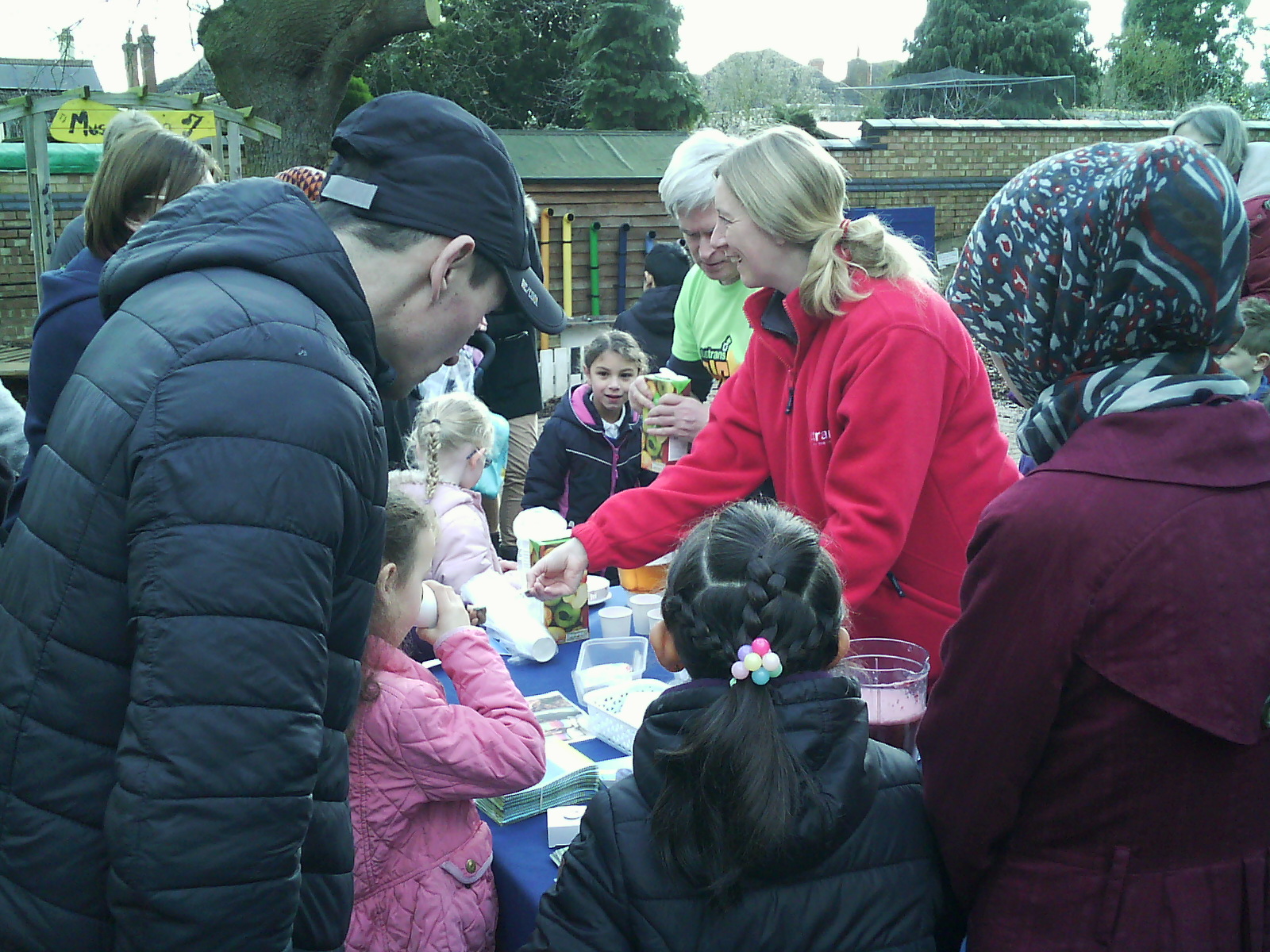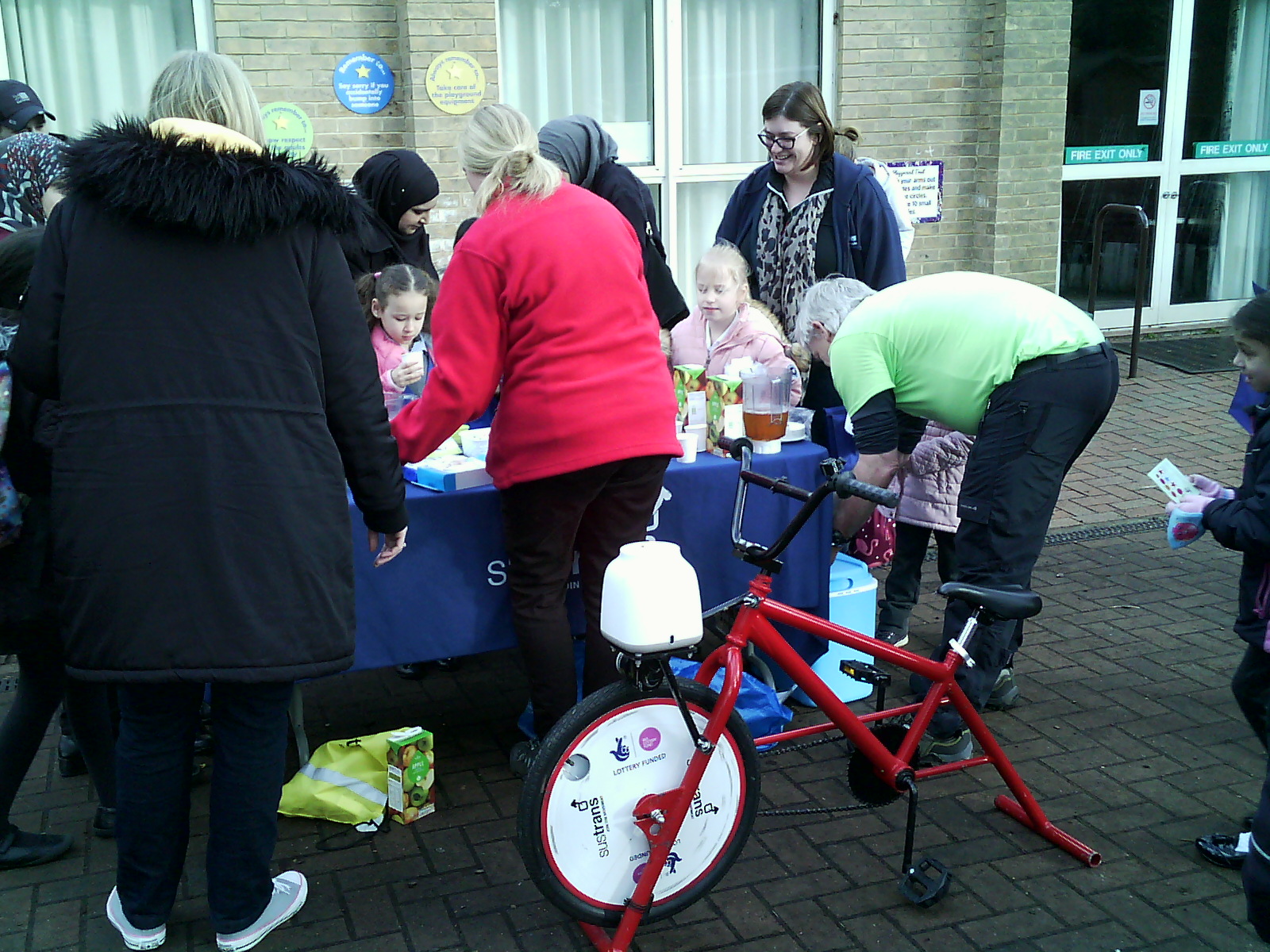 'Bling' your bike or scooter - Friday 6th October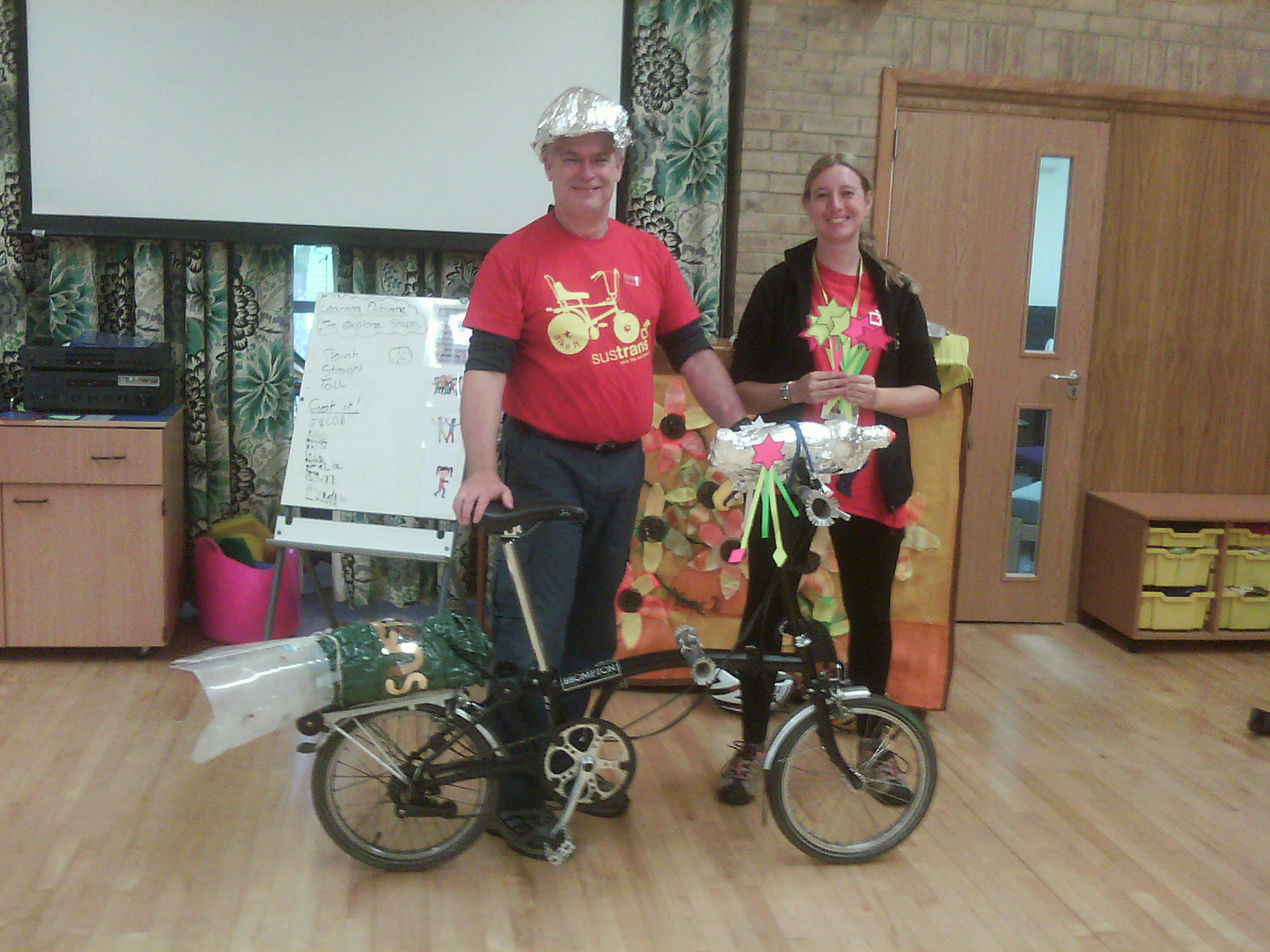 Well done to all the children who came to school on their bike or scooter for 'The big pedal'.
During 'The Big Pedal' we randomly selected a bike or scooter to win a prize!
The winner had a 'golden' lock placed on their bike or scooter.
Here are our lucky winners-