In this section...
FUNDRAISERS OF QUEEN'S DRIVE
We are have a dedicated team of parents and carers who help the school by organising a range of events and activities to raise money for the school.
WE NEED YOU!
We are always looking for new members to join the team. If you have more free time and would like to help, then please contact the school office or Louise Evans, our Chair.
Easter
Thank you to everyone that joined in with our Easter egg hunt it was a huge success.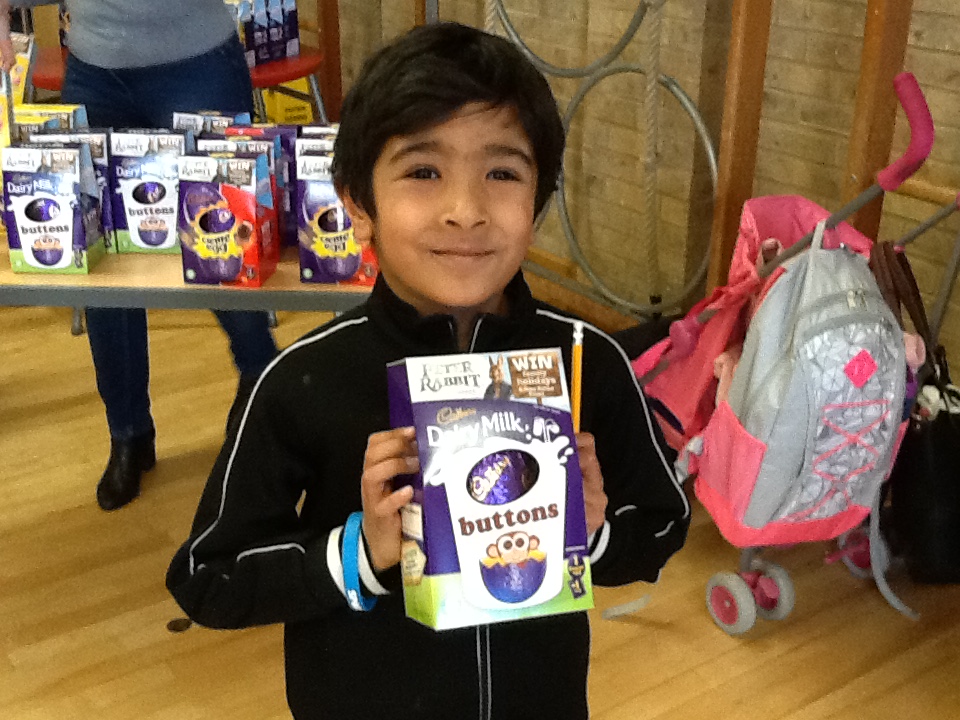 Children in Need
Here are our lucky winners of the 'glow' in the dark Pudsey Bear raffle.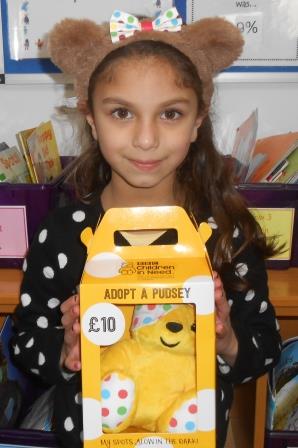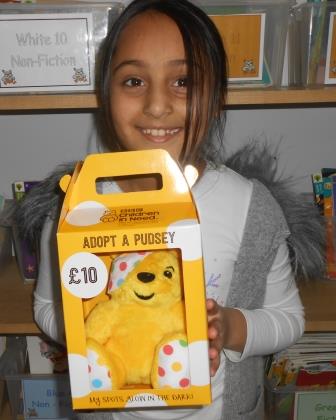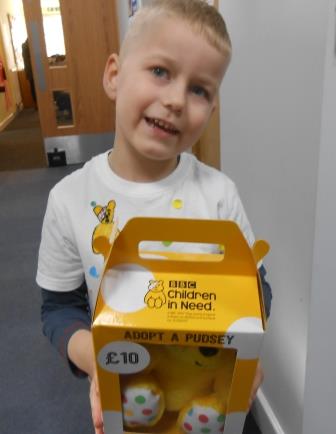 Many thanks for your support
We are currently fundraising to support the schools 'Pounds for a Pond' project to re-develop the wildlife area.Please see the display in the main corridor for more information.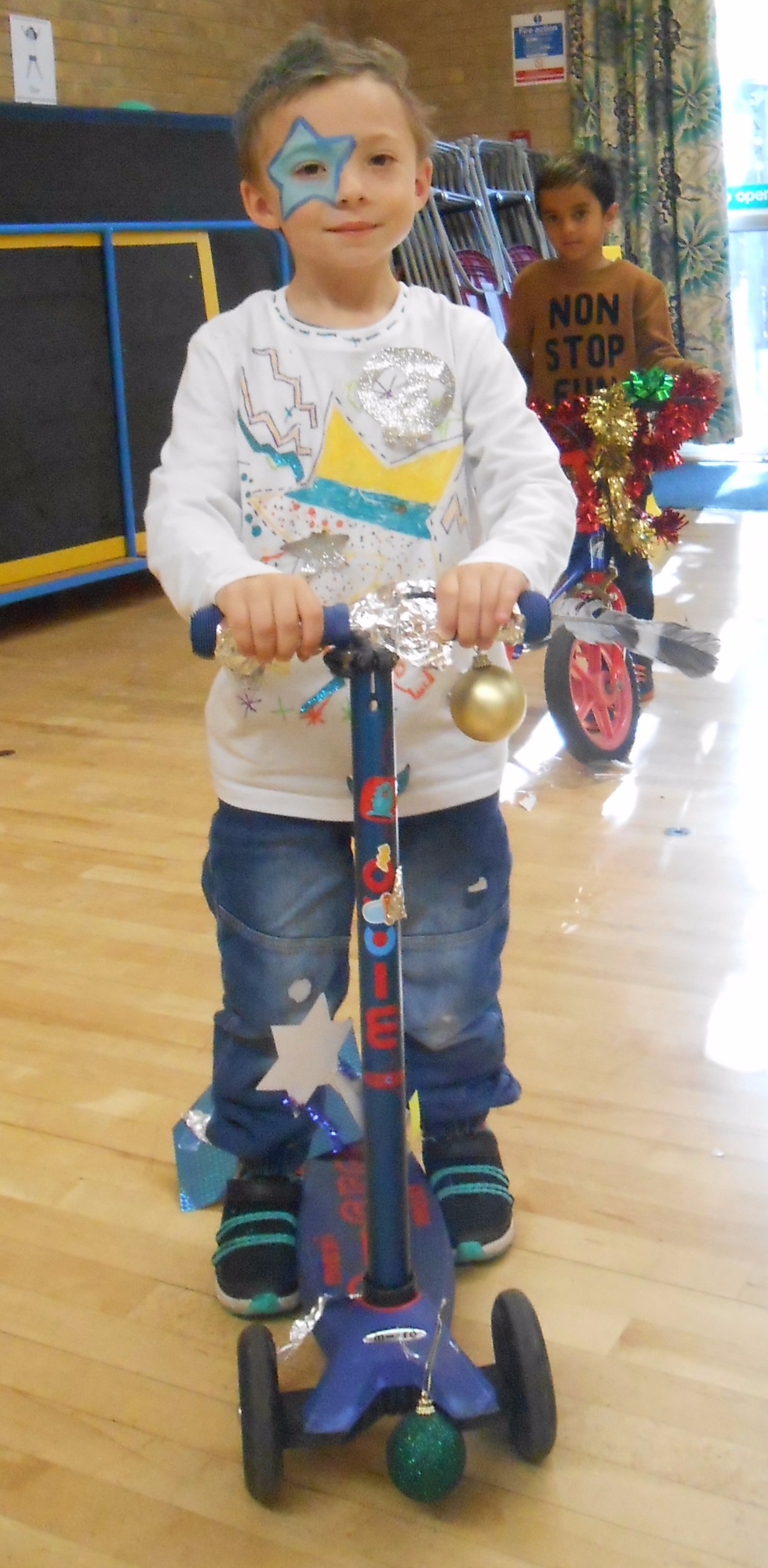 Children were invited to come to school in their best 'BLING' and bring a pound for more improvement works on the school pond.
Thank you, we raised £191 for the pond appeal.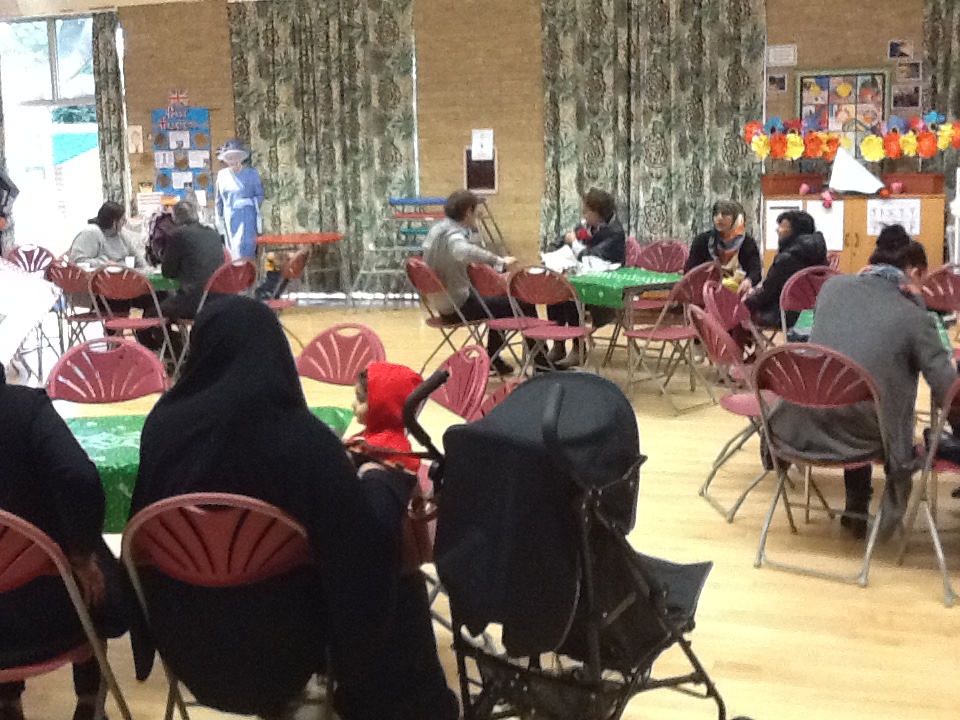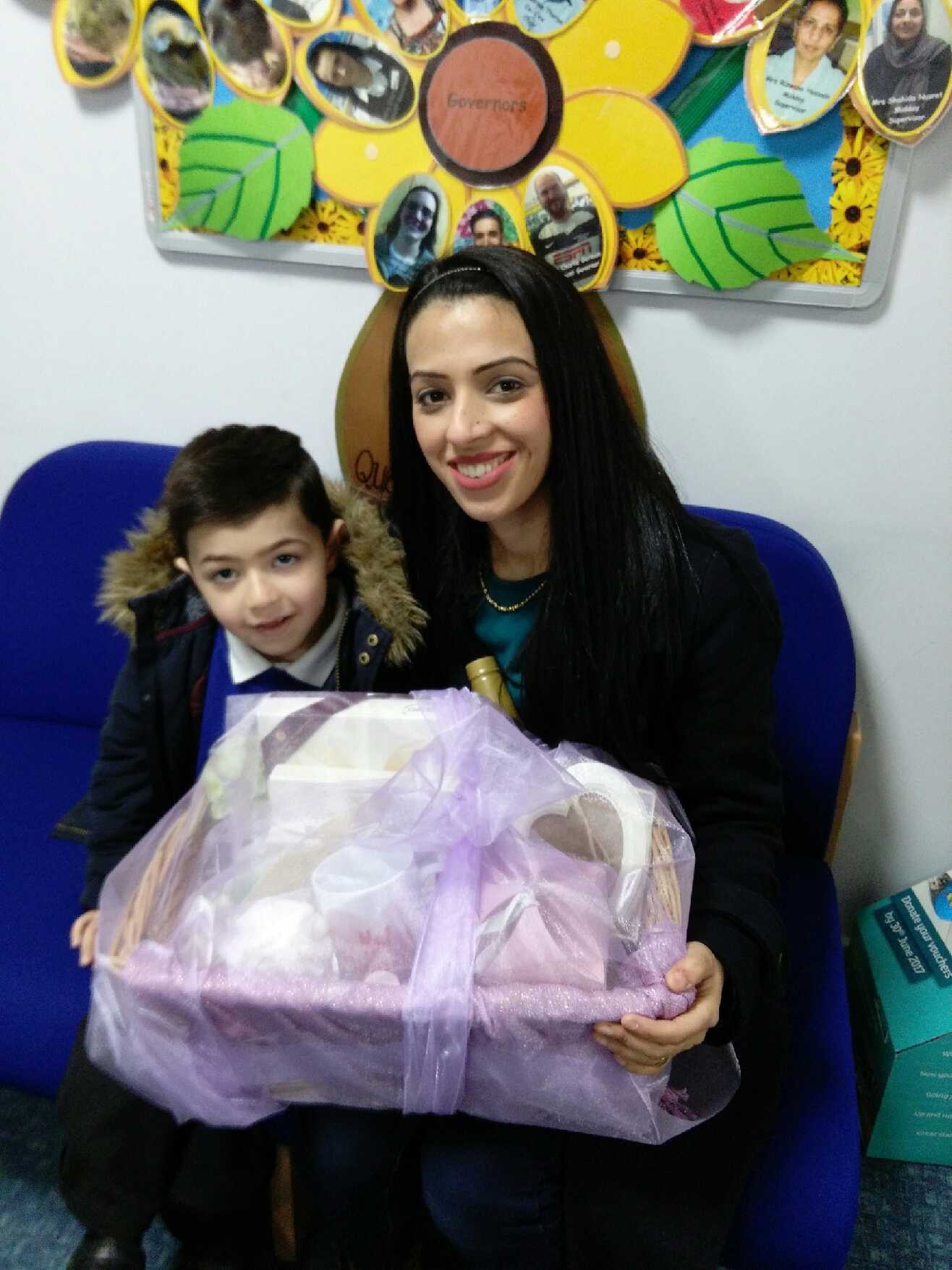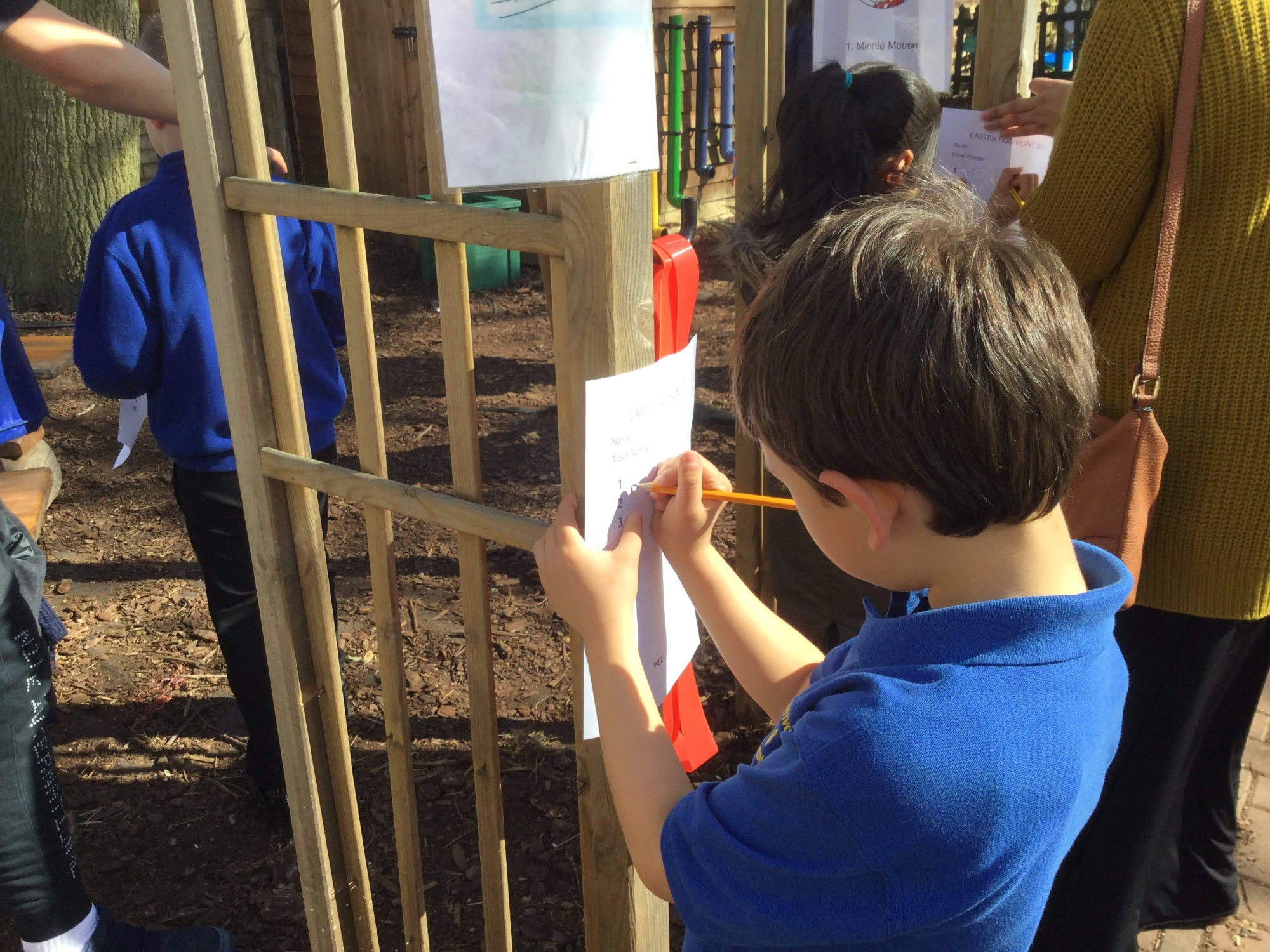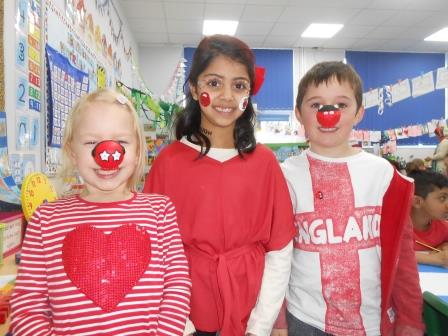 Click here to watch a video of the singing club performing the Red Nose Day song in assembly.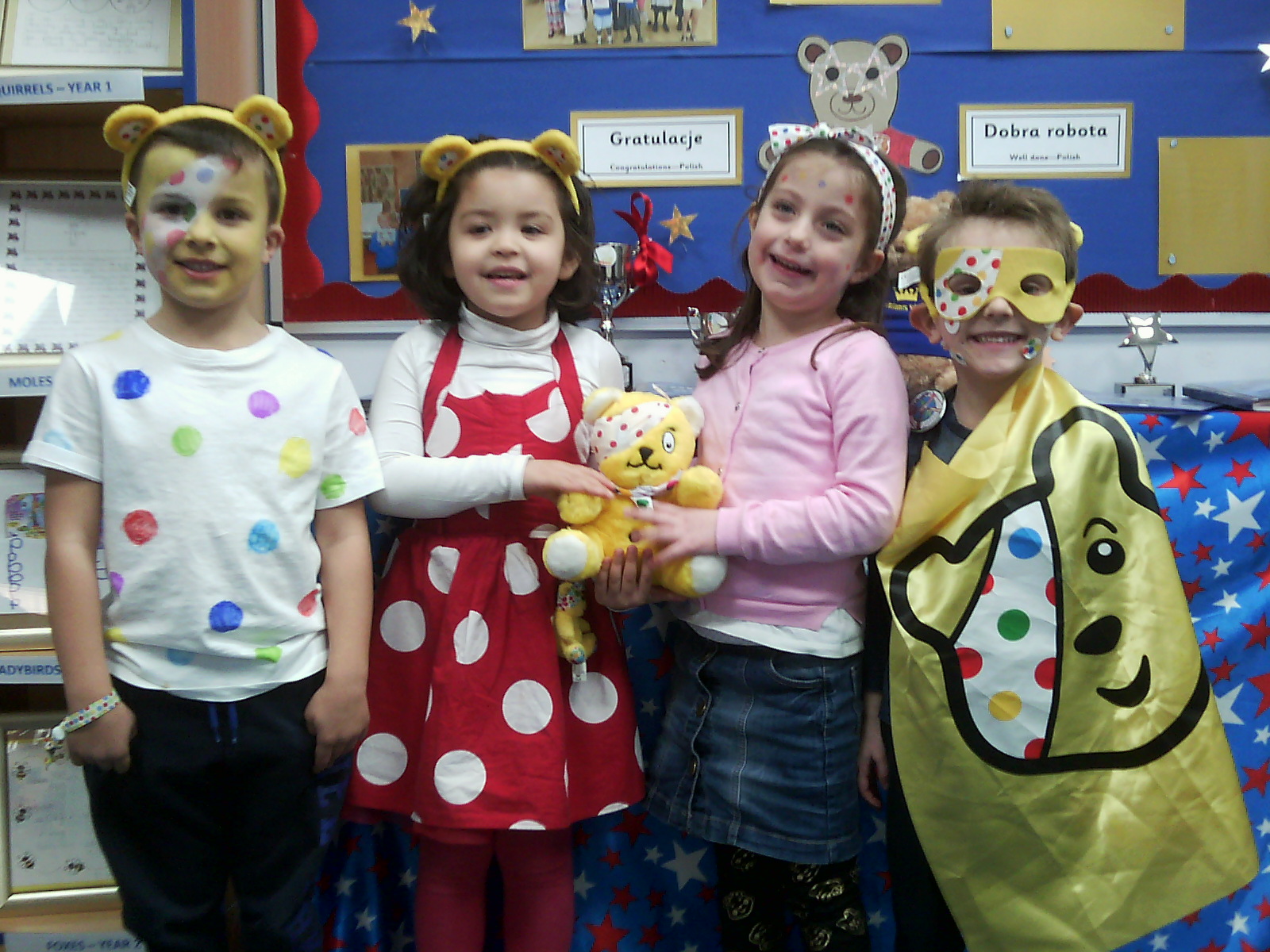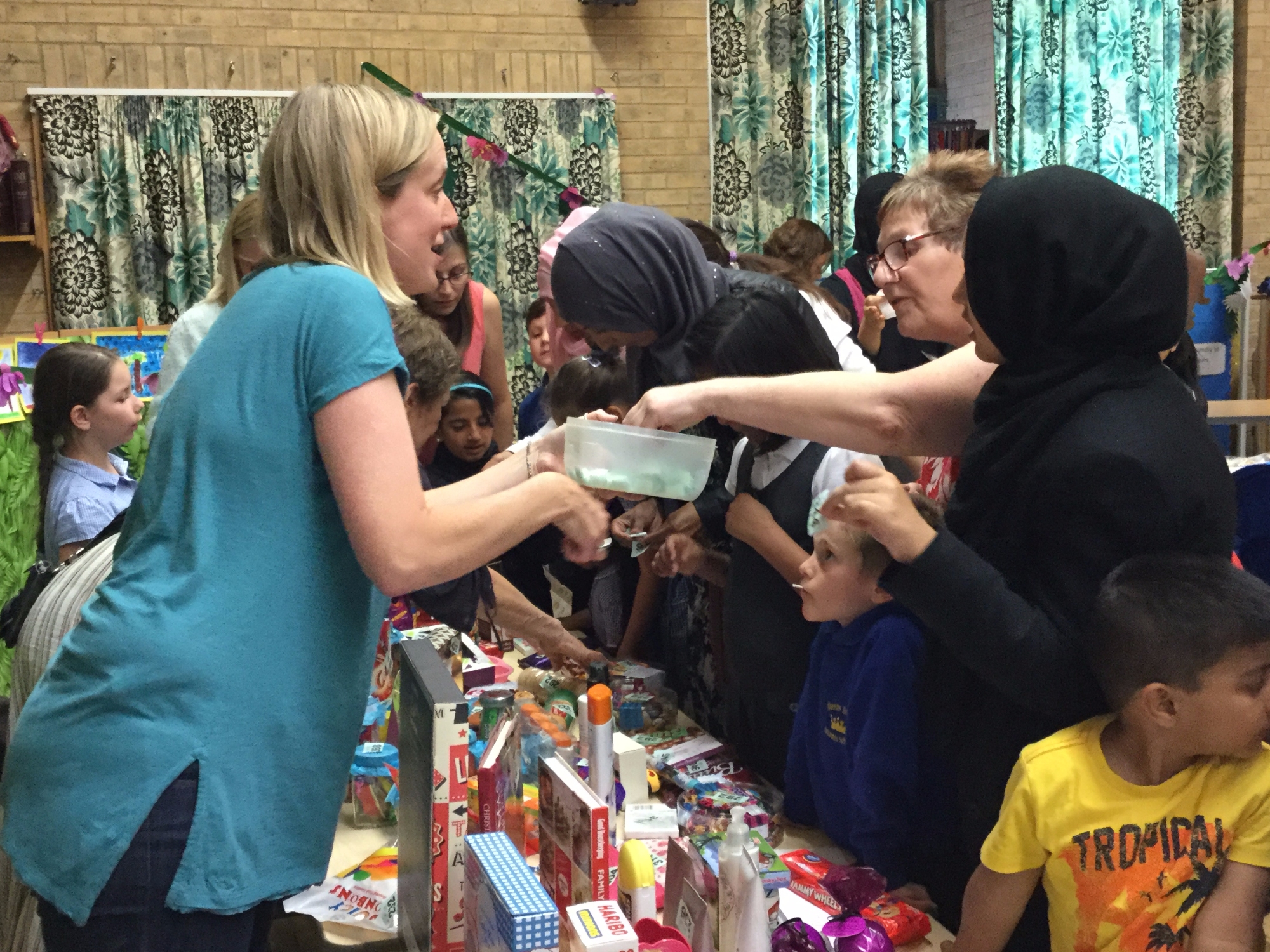 Please see attachments below for news on upcoming events.