In this section...
FUNDRAISERS OF QUEEN'S DRIVE
We have previously had a dedicated team of parents and carers who helped us by organising a range of events and activities to raise money for the school. In the past, we have had discos, film nights, summer fetes, colouring competitions and many other fun activities for the children. The group have funded numerous school trips, purchased extra equipment for the school and Christmas presents as well as funding the upgrading of our pond area. Sadly this group is not in action at this time due to a lack of members or someone to lead the group.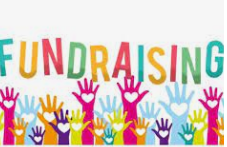 WE NEED YOU! COULD YOU HELP US RAISE MONEY FOR THE SCHOOL?
We need volunteers to get this group back up and running!
If you have some free time and would like to help, then please contact the school office to discuss this opportunity.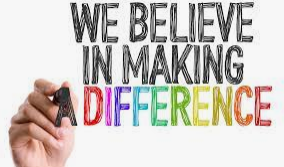 Please see attachments below for news on upcoming events.