In this section...
We are very lucky to have an excellent team of governors at Queen's Drive Infant School.
Chair- Mrs Helen Wade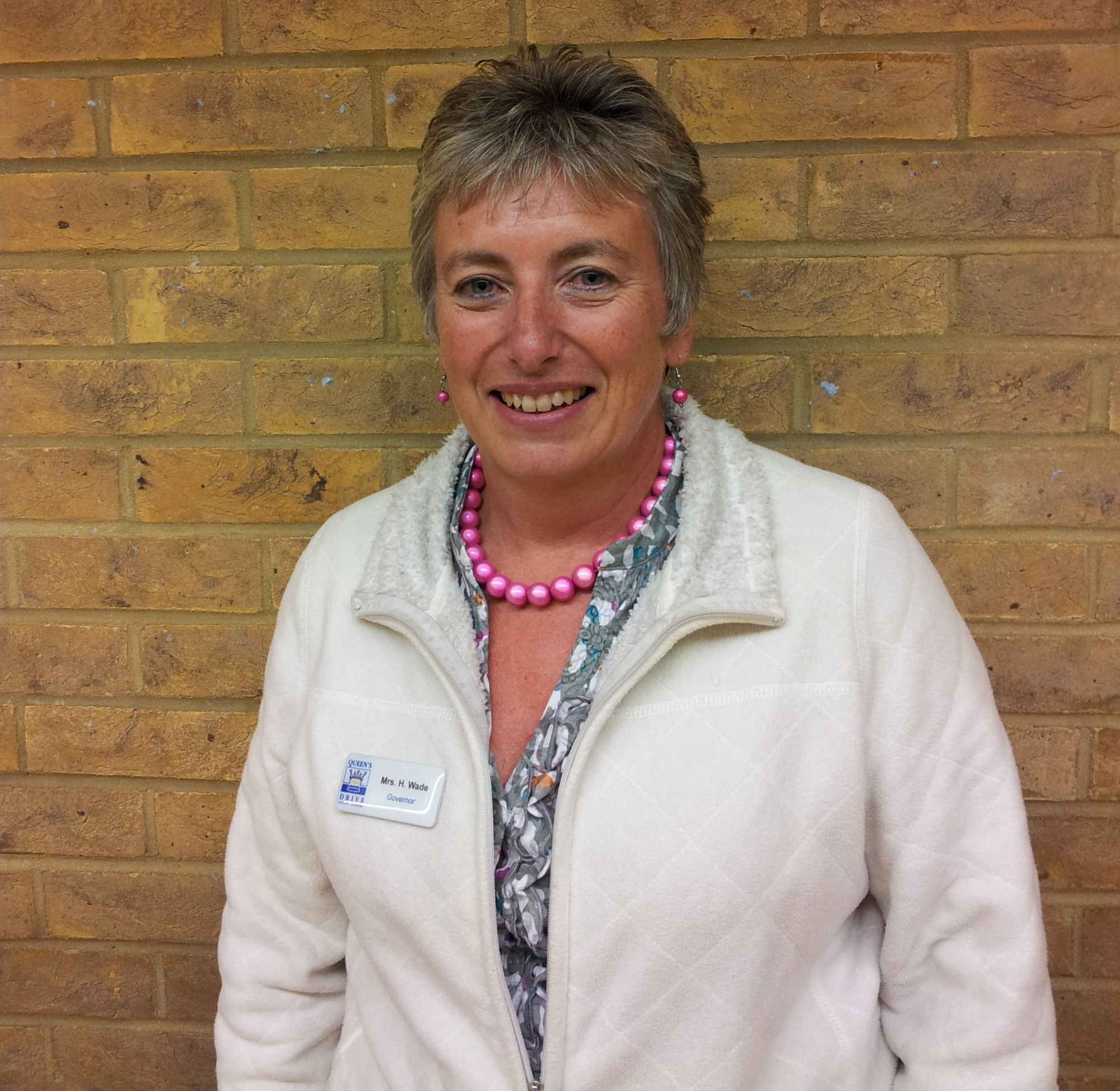 'This is my second experience as Governor at Queen's Drive Infants School. I previously served for 10 years and after a three year break, I am delighted to return. I have lived locally for 24 years and both of my daughters came to Queen's Drive which gave them an excellent start in their life of learning. I am a teacher of Modern Languages and a pastoral head of year in a local secondary school.'
Mr Ruhul Amin (Vice Chair)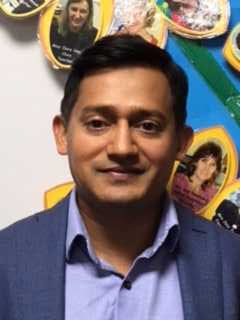 'I am a Parent Governor. I am married with two children.I have a BSc degree in Computer Science and an MSc degree in Applied Statistics. I currently work full time for a pharmaceutical company based in Cambridge.I have lived and worked in Asia and Africa before moving to the UK giving me a spectrum of multi-cultural experiences. I hope this will be particularly useful for a school such as Queen's Drive Infant School where students come from diverse ethnic and cultural backgrounds. I am a native Bengali speaker and fluent in English.I would like to make a positive contribution to the education standards at the school and am particularly passionate about numeracy.'
Miss Lisa Young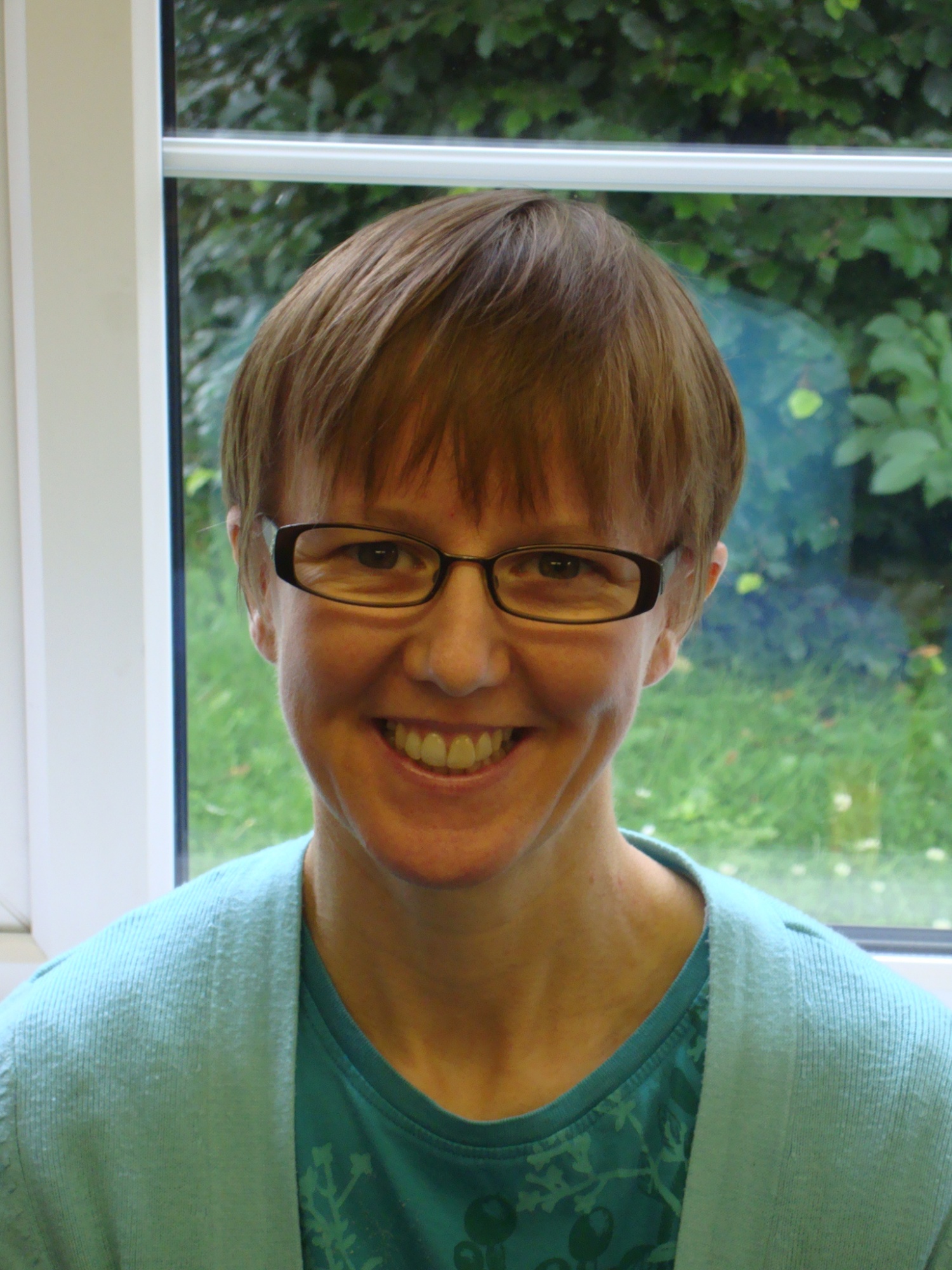 'I am delighted to be our staff governor.I work as a teaching assistant in a reception class.I have worked at Queen's Drive for over 20 years and am dedicated to helping the school and children achieve their full potential.'
Mrs Rachel Davies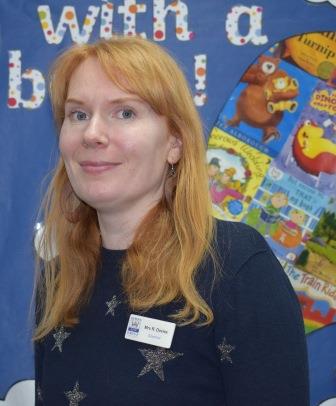 I have been a parent governor at Queen's Drive Infant school since December 2018 and I have two children currently attending. I live locally although I'm fairly new to Peterborough having moved here with my family in 2018. I feel privileged to be able to give something back to the community in my role, and despite the challenges, feel there is lots of great work going on at Queen's Drive to make it at fantastic learning environment for the children. I'm an Occupational Therapist working in the NHS and private practice
Mrs Farhat Rashid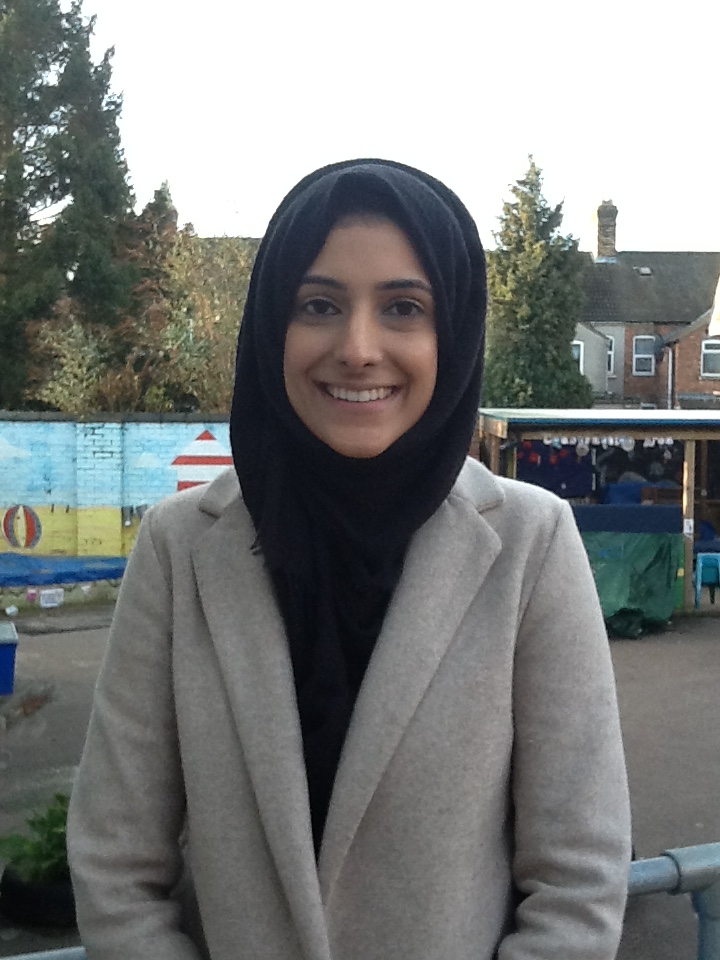 I have recently joined Queens Drive as Parent Governor. I attended Queens Drive as a child so undoubtedly it was the first choice for my daughter. I believe the early years of education our children receive is the foundation for raising confident and responsible adults. This is one of the reasons I applied for governor so I can play a role in the vital stages of the future generation. I have a degree in Psychology and a significant amount of experience working in the healthcare sector. Since becoming a mother my focus is now on child development and to ensure the school continues to meet high standards.
Uzma Riyaaz
Previous Governors
| Martina Harrison | 2012-2016 |
| --- | --- |
| Charlie German | 2014-2018 |
| Simon Collister | 2014-2018 |
| Edyta Palys | 2014-2018 |
| Andrew Thorpe | 2015-2019 |
| Emma Brown | 2015-2019 |
| Amir Choudhary | 2015-2019 |
| Jess Emery | 2015-2019 |
| Richard Severn | 2017-2019 |
| Tooba Aziz | 2018-2020 |
| Gerry Wells | 2018-2020 |