In this section...
Welcome to our Home Learning space,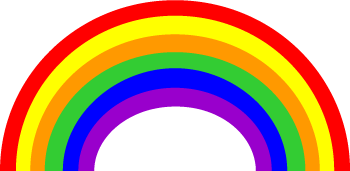 Each week homework will be set via Seesaw in order for the children to complete homework tasks and get to grips with using Seesaw effectively.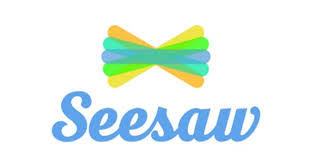 This will also mean your child will get feedback about their homework from the class teacher.
EYFS will have phonics home work.
Year 1 and 2 will have a maths task and phonics a task.
'Home learning in the event of a Class Bubble Closure'
In the event of your child being absent due to COVID-19 or a class bubble has to close, then online home learning will be provided daily.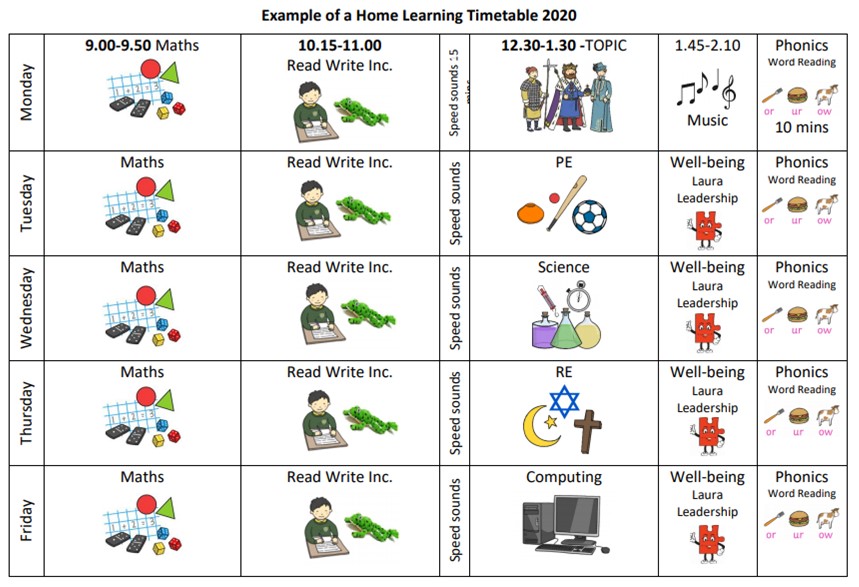 This timetable is an example of what home learning your child will be provided with in the event they have to self-isolate or their Class bubble closes. It is an example of how and when to do the activities throughout their day at home.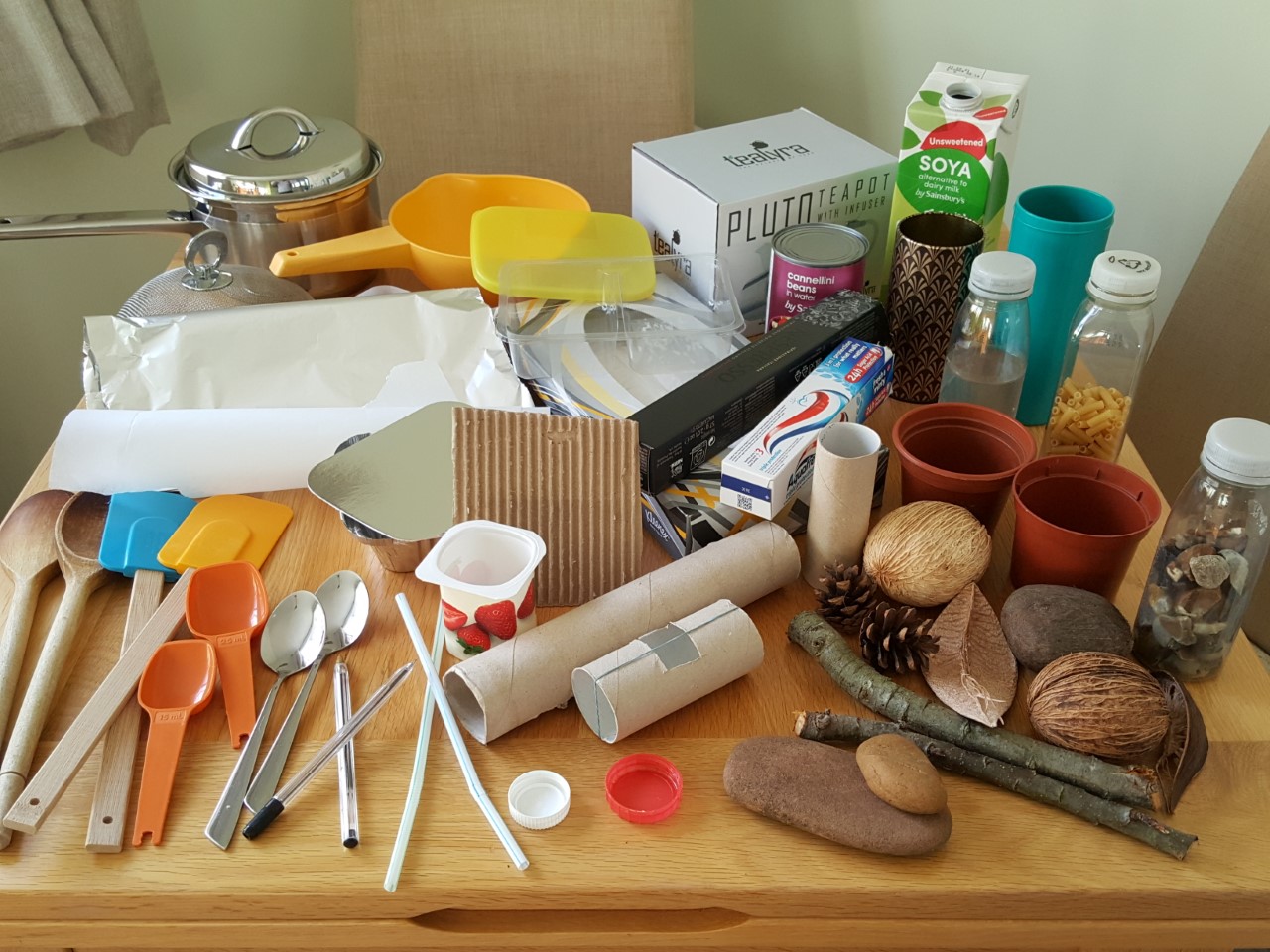 Examples of things you can use to make your own instruments at home.
For the latest government Information, guidance and support for parents and carers click here
Here are some useful links for you to use at home.