In this section...
Welcome to our Home Learning space,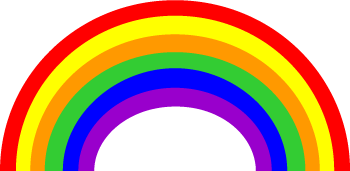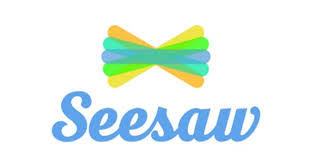 Seesaw is our remote learning platform.
It provides age and ability specific recorded lessons in short segments perfect for younger learners in the infant age range.
Teaching is modelled practically to make the learning clear. Children will see their teacher each day and have work set at their ability by school staff they know.
There are also verbal and written instructions from school staff along with independent tasks set for children to complete.
This provides a flexible approach for your child's home learning, not restricting them to specific times of working or set live lessons.
Your child will get daily feedback about their work from the class teacher.
A daily timetable is provided on Seesaw like the one below to help with parents planning their day.
We have listened to feedback from parents and shows a worry of children getting a lot of screen time. To help with this, we are trying to provide off screen tasks where possible. Cooking, art work, outside play, playing board games and doing jigsaws are all good ways to provide more varied learning opportunities. Please continue to use the outdoors where permitted to go on scavenger hunts or for daily exercise. On your daily walk, why not collect a book from our lending library at the front of school?
'Home learning in the event of a isolation'
In the event of your child being absent due to COVID-19 or if a class has to close, then online home learning will be provided daily.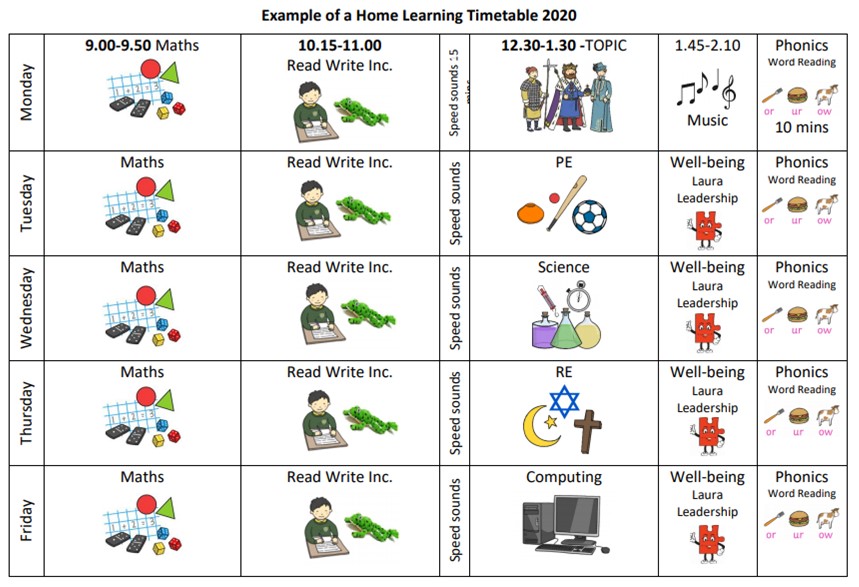 Extra ideas for home learning
PE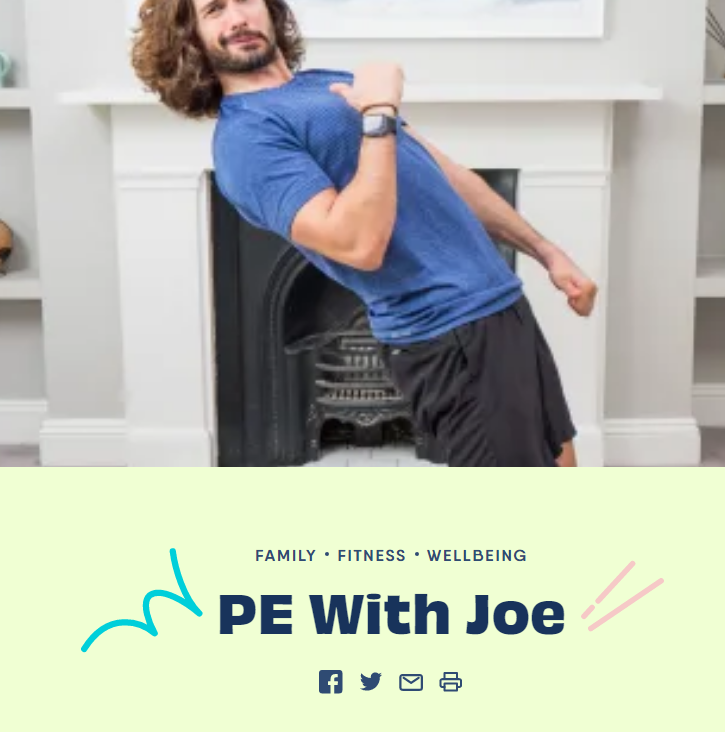 Music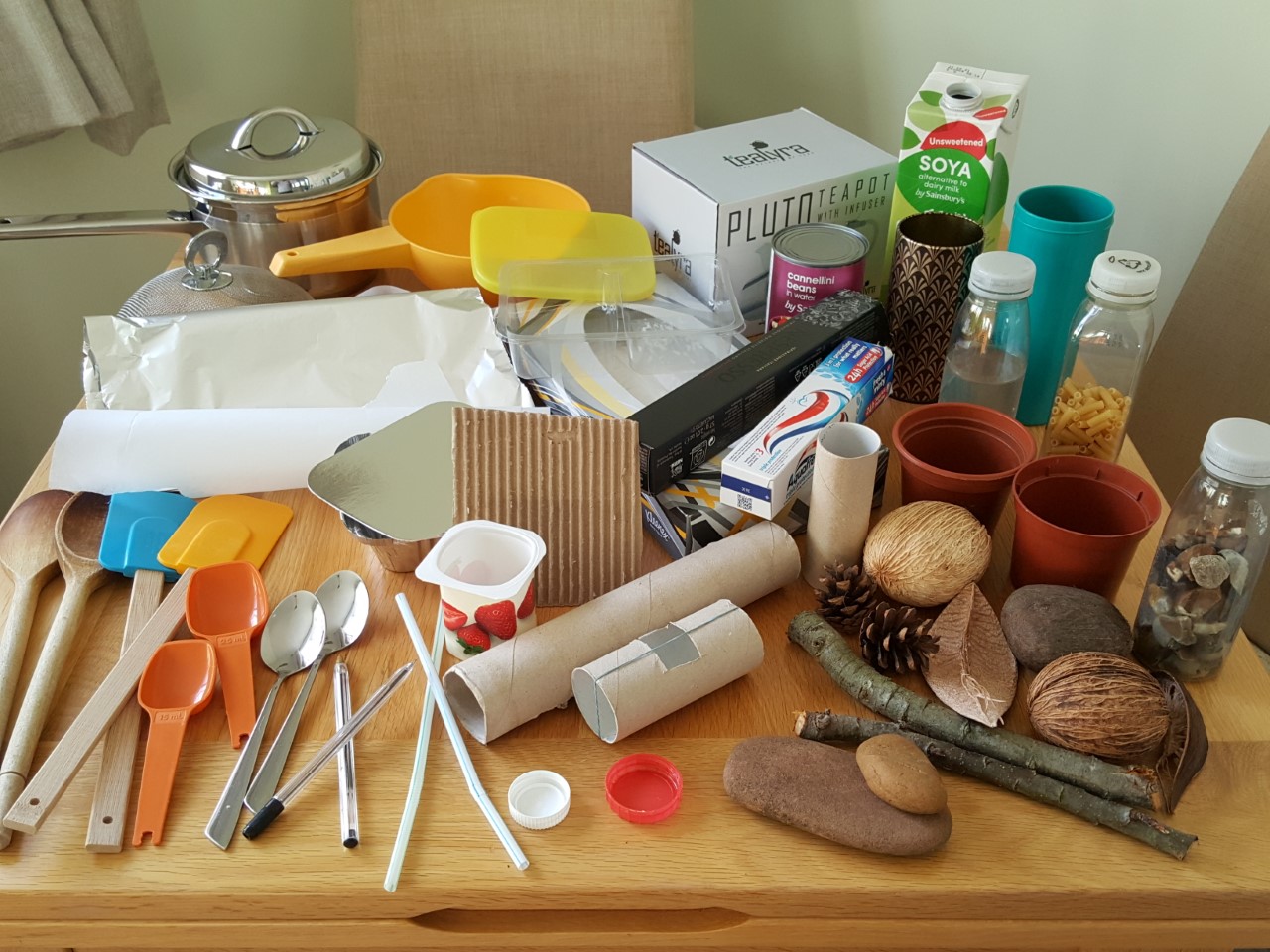 Examples of things you can use to make your own instruments at home.
Here are some useful links for Literacy and Maths Mathletics Purplemash
For the latest government Information, guidance and support for parents and carers click here