In this section...
Maths at Queen's Drive Infant School
Vision - to provide the children with the confidence and skills to build secure mathematical foundations for their future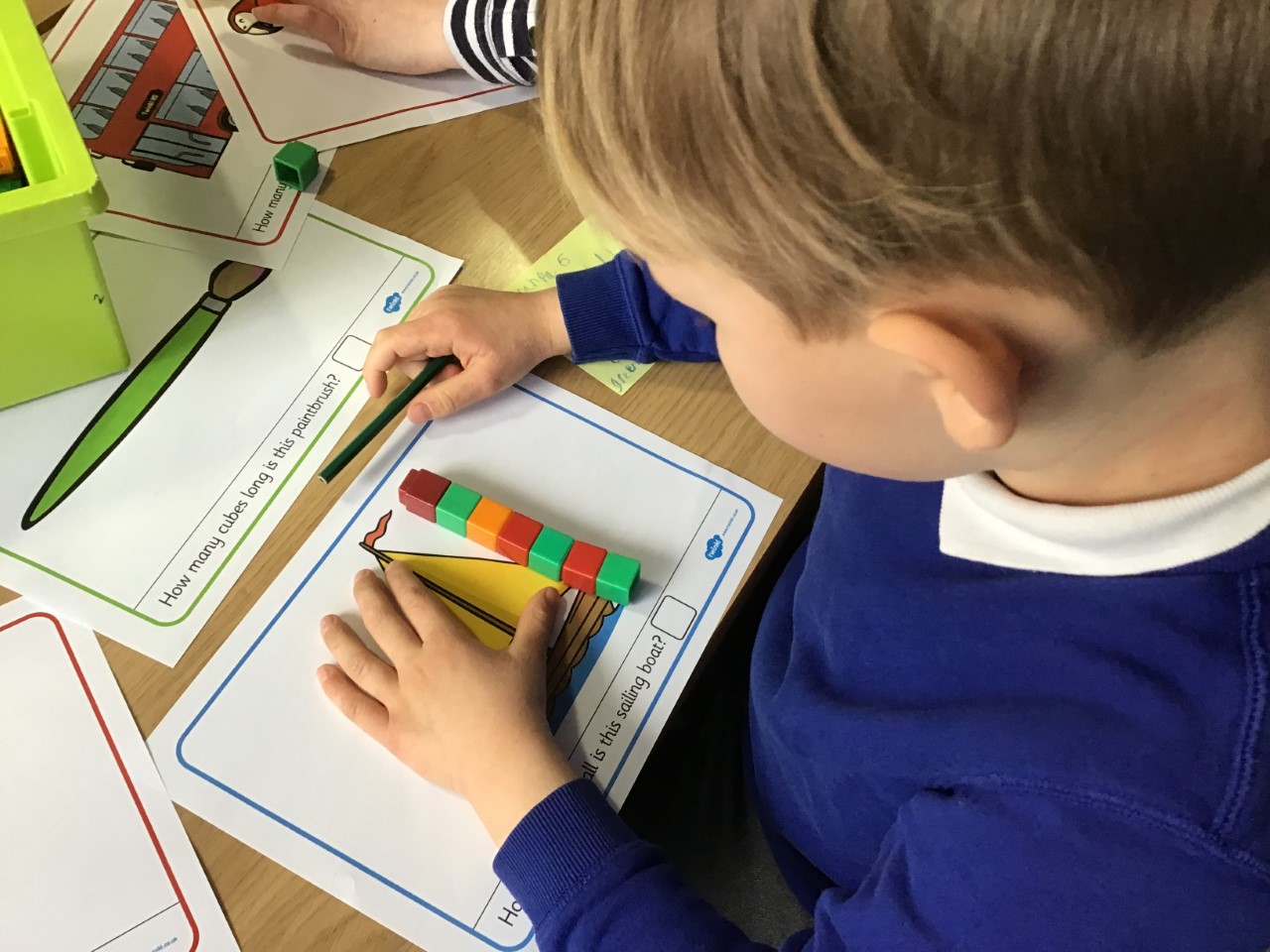 Mathematics is a tool required for everyday life. Children learn how to make sense of the world around us. Through developing a child's ability to calculate, to reason and to solve problems, children come to understand and appreciate relationships and patterns and variations in both numbers and space in their daily lives.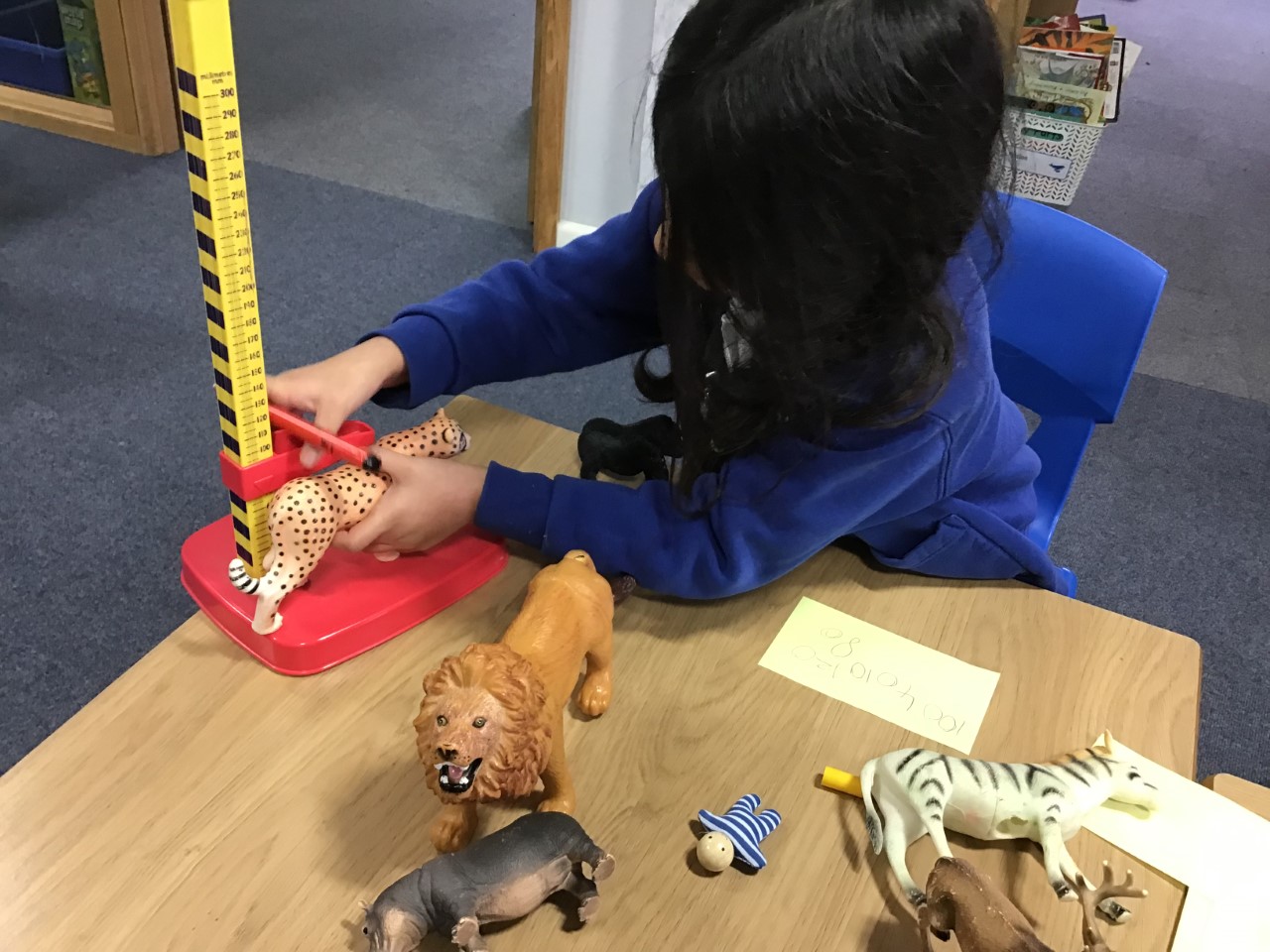 It is our aim to develop the children's skills and understanding of mathematics by:
· nurturing a positive attitude towards mathematics and an awareness of the fascination of mathematics;
· developing competence and confidence in using numbers and the number system;
· developing an ability to solve problems, to reason, to think logically and to work systematically and accurately;
· Exploring shape and space, including developing measuring skills;
· Developing their ability to work co-operatively with others and independently;
· learning to use and apply mathematics across the curriculum and in real life.
We teach Maths practically allowing children to develop and consolidate their skills in number, calculation, shape and measure.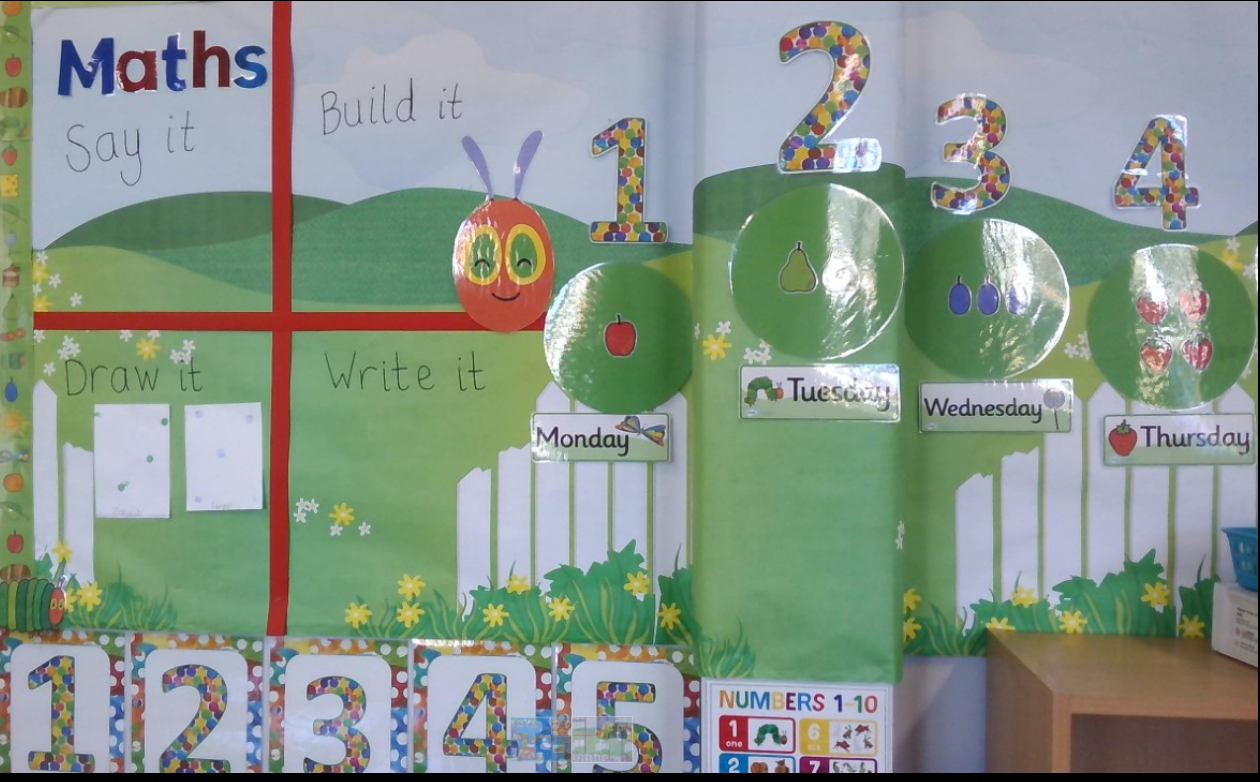 * NEW * Mastering Number - This year we have joined a project within the Cambridgeshire hub to develop fluency with number facts and to embed good number sense.
You can help your children at home by counting, spotting patterns, sharing amounts, using coins, weighing to cook, telling the time.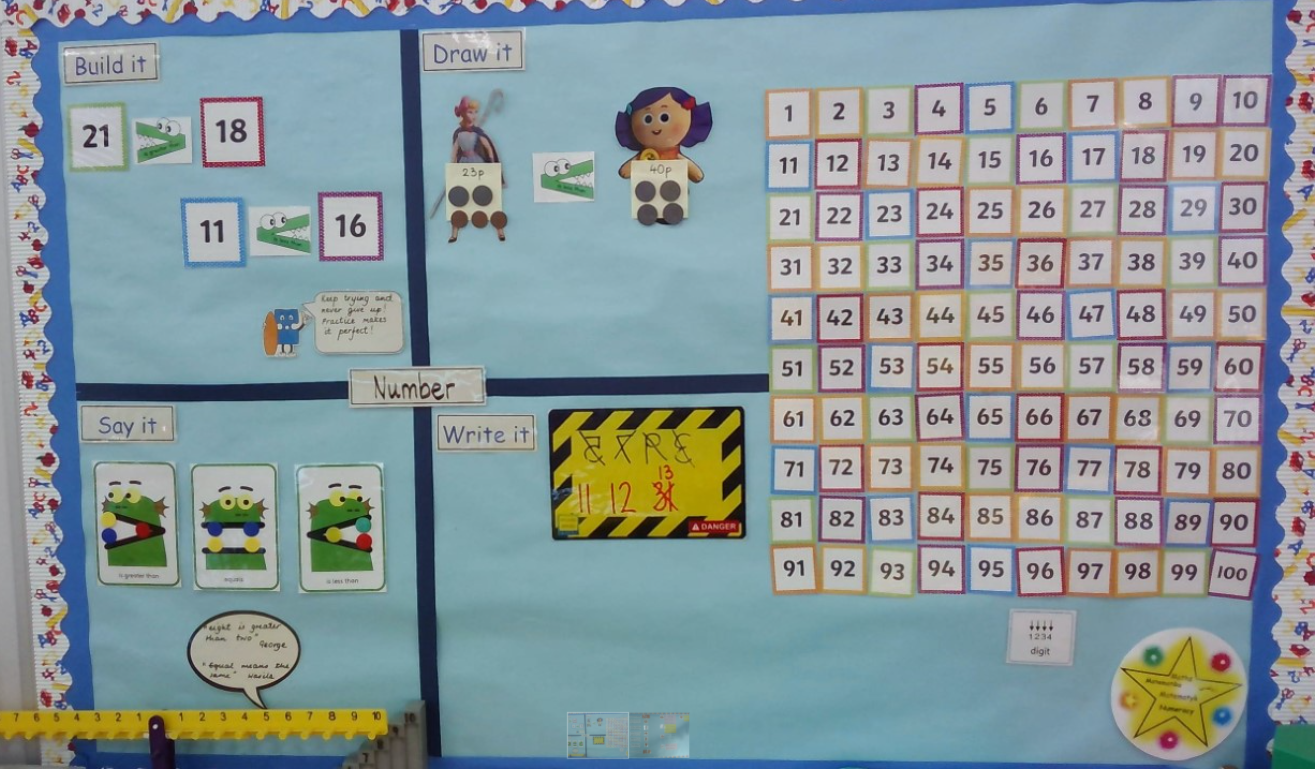 Children in key stage one are regularly set activities online via Seesaw, your child's login can be found inside their reading record.