In this section...
Hi, welcome to the Tigers class! We are the terrific Tigers!.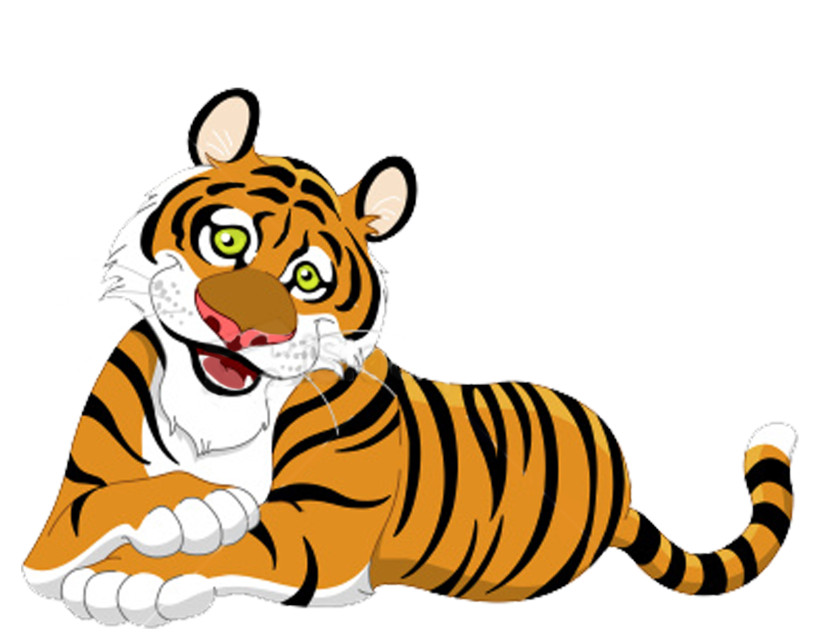 Our teacher is Mrs Leonard, Mrs Khan and Mrs Williams also work in our class.
This half term our topic is 'Nuts about Nature'
We will be learning about our local environment,naming plants and trees and what makes them grow healthily.We will also be looking at the local inhabitants in gardens,parks and school.Naming living things and exploring how they change as they grow.
We are looking forward to visiting Ferry Meadows on Thursday 17th May
Please keep checking your child's bookbag/parentmail for letters informing you of everything that is happening.
Previously in the Tigers class...
'Dungeons and Dragons'
During this topic we looked at castles,who lived in castles and the jobs they had.
We had an amazing day out to Tattershall Castle.We walked up a spiral staircase to reach the top of the castle.We found out about the different jobs people had in a castle.We decided the worst job was the toilet cleaner!
Please click on the link to find out more about Tattershall Castle
https://www.nationaltrust.org.uk/tattershall-castle
'Space'
We investigaated gravity,pushes and pulls and materials for science.In History we learnt about Neil Armstrong and explored key events in his life.
We also designed and made our own lunar moon buggy.In computing we thought about e-safety and how to program a space game.
'The Great Fire Of London'
We stepped back in time to 1666 to explore the event itself and looked at diaries from real life people who were there at the time like Samuel Pepys.
We had an amazing WOW day and took part in some exciting activities including candle making,weaving and rat catching!
In the afternoon we became archaeologist's and dug for evidence of where the fire started and the jobs people did in 1666.
We made boats from junk and tested to see if they would float and hold some small plastic people.
'Food,Glorious Food'
We started off our topic with a 'WOW Day' thinking about ourselves,what it means to be healthy and investigating how we can change food.
'Rainforests'
We had a visit from the Exotic Animal Encounter and saw lots of different animals that we could handle including a massive snake!!
We went swimming every Monday.It was great fun learning to swim!
'Nuts About Nature'
We learnt about our local environment,named plants and trees and what made them grow healthily.
We learnt to play the ukulele.
'Castles'
We learnt about life in a castle, jobs people did and Kings and Queens.
WOW! What an amazing day we had at Tatershall Castle.We had a look around and walked up lots of stairs to get to the top of the castle.It was an amazing view from the top.We dressed up like Lords and Ladies and learnt a medieval dance.
We really enjoyed having a go at 'fencing' just like a Knight.
World Book Day - We really enjoyed bringing in our favourite book from home.
'Out Of This World' - We started this topic with a WOW day where we all dressed up as aliens!
We learnt about Neil Armstrong, explored key events in his life. We also investigated gravity, pushes and pulls and materials. We designed and made space buggy models and used paints and pastels to create space pictures.
We enjoyed our visit from a planetarium. We looked at planets, the earth and night and day and star patterns.