In this section...
AUTUMN TERM CHILDREN IN NEED
Wear BRIGHT clothes for Pudsey! Friday 17th November is Children in Need and we will be supporting the cause by wearing bright clothes to school and bringing in a donation of £1.
AUTUMN TERM STORY CAFES
KS1 classes have thoroughly enjoyed the story cafes this half term for Harvest.
SUMMER TERM SHOWCASES
All classes have put together showcases for parents for the end of year. They include art work, dances, songs and photos. See Parentmail for the individual times.
SPRING TERM DANCE WORKSHOPS
Children have been taking part in different workshops linked to their topics.
Year 1 classes have taken part in an Indian dance day with Sunita.
QDIS CHRISTMAS TREE FESTIVAL - 01/12/21
We have all been working hard to decorate themed trees for our festival again this year.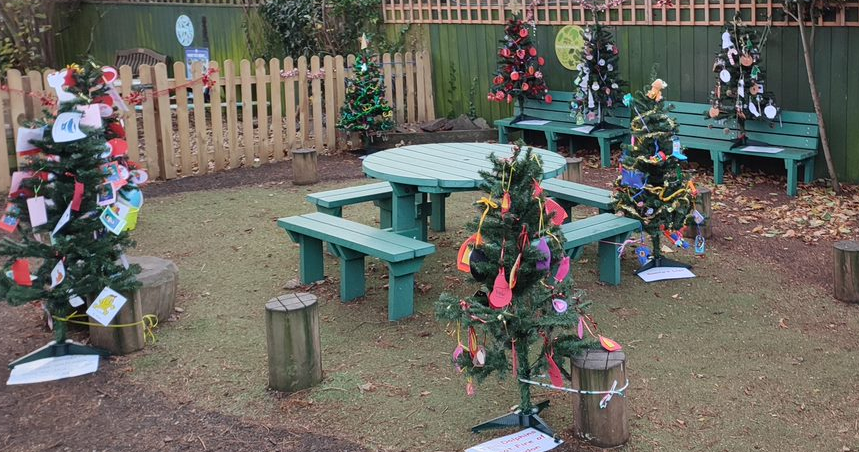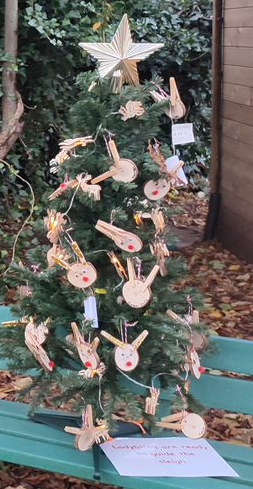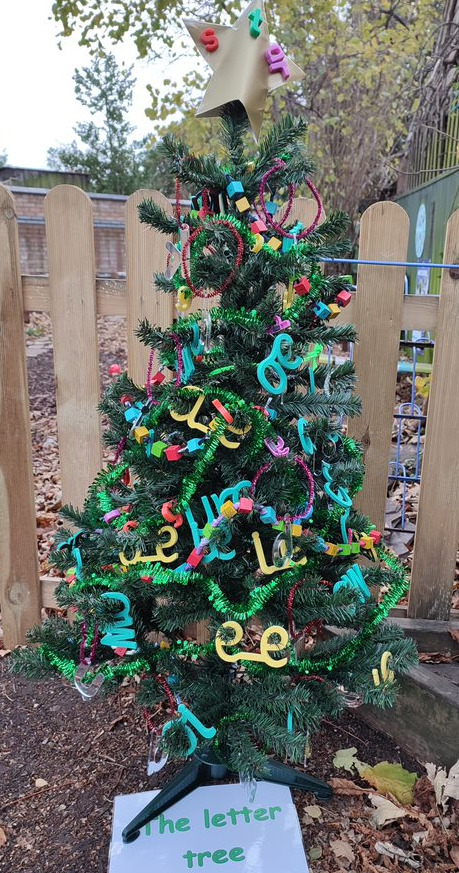 Once the votes are in, the winning tree will go to the All Saints Church tree festival.
SPORTS WEEK - 24th-28th May is Sports week
All week the focus is on keeping active. We will be trying out new sports such as basketball and archery, we have visits from Team GB athlete Feron Sayers and we will be having our Covid safe sports day with races (sorry no parents this year).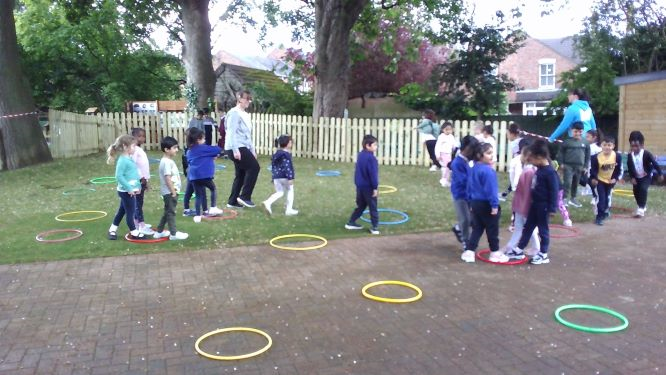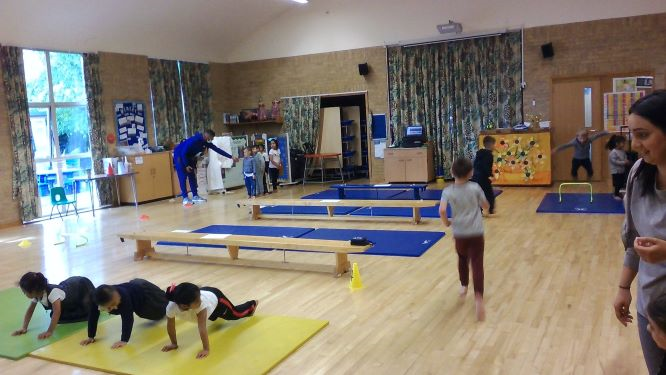 Ladybirds class with Team GB athlete Feron Sayers