In this section...
The school receives extra funding for pupils based on 'free school meals' criteria such as low income.
We work hard to use the money received through pupil premium in different ways to improve outcomes for pupils.
This year, we have a dedicated pupil premium co-ordinator, Mrs Kane, who is developing resources for children to access such as core books, homework packs and classroom resources.
Pupil premium funding is used to increase the number of visits and visitors linked to curriculum topics and for staff to support and develop individual pupil needs.
If you feel that you may be eligible to pupil premium funding, please speak to Mrs Kane or Mrs Skinner.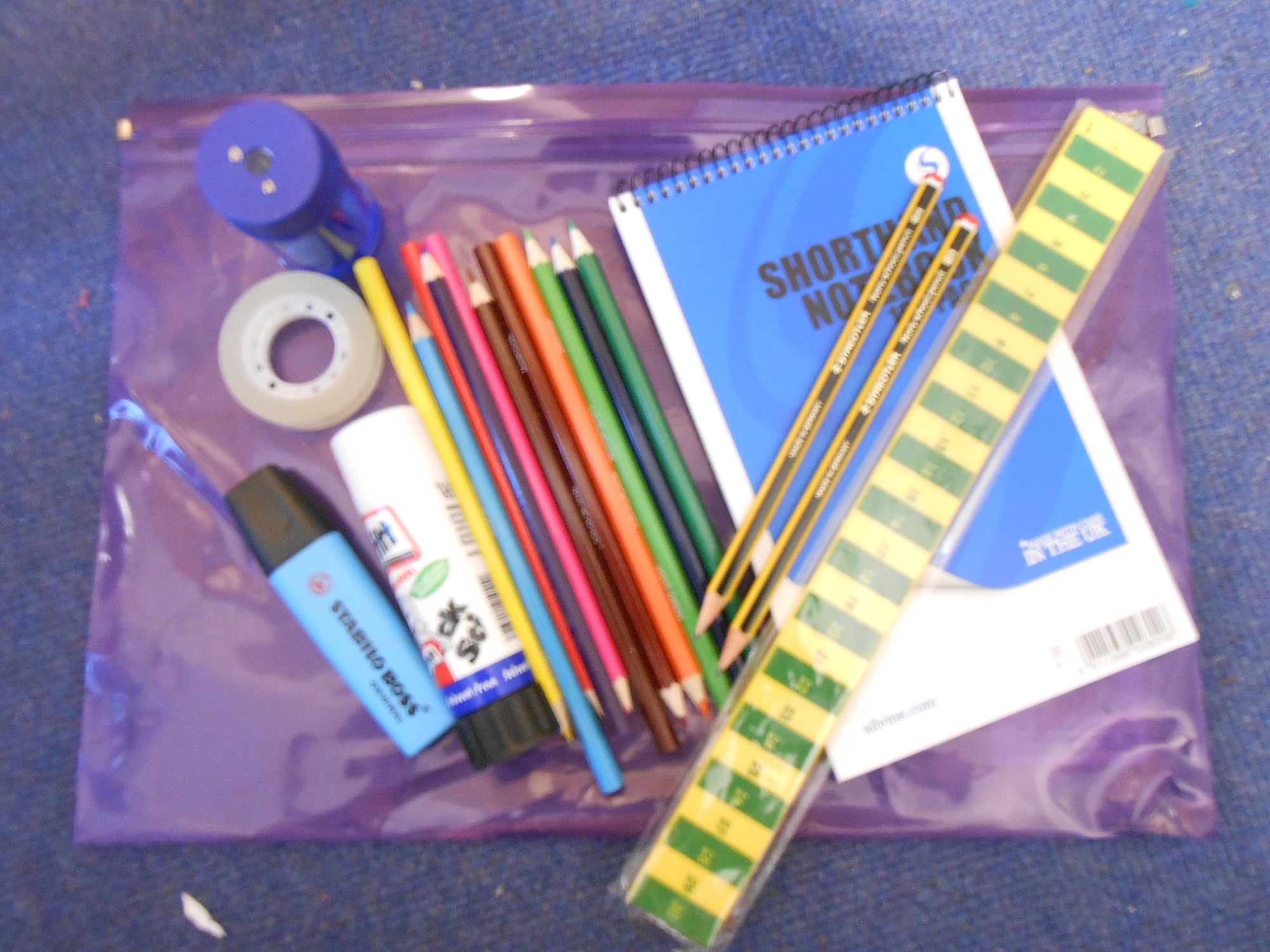 Homework Pack

Topic Pack