In this section...
Hi, we're the Rabbits class and we are always ready to learn.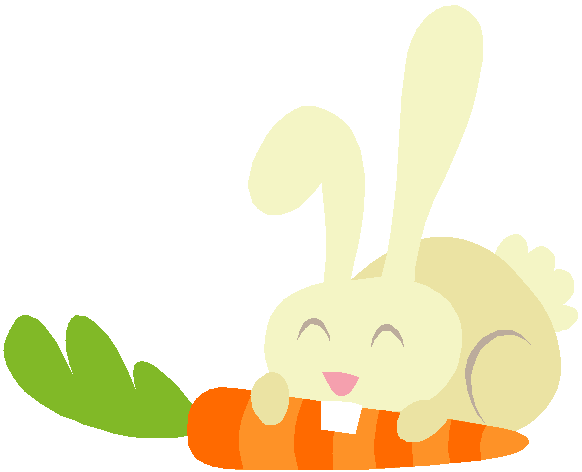 Our teacher is Miss Turner.
Mrs Bibi also works in our classroom.
This half term our topic is 'Toys and Transport'
We will start our topic by looking at our own toys and comparing them with toys from the past.We will also be exploring vehicles and how they have changed over the years.We will be finding out about famous inventors such as the Wright brothers.
We are looking forward to our trip to Peterborough museum on Tuesday 23rd January.
Please keep checking your child's bookbag for letters informing you of everything that is happening.
Previously in the Rabbits class....
'Dark Nights,Bright Lights'
To kickstart our topic we had our 'WOW' Day where we celebrated Fireworks Night and learnt about Guy Fawkes and how to handle sparklers safely.
We all really enjoyed our Diwali workshop.
'Oh,I Do Like To Be Beside The Seaside!'
We had a lovely time at Hunstanton.We played on the sand and paddled in the sea and had an ice-cream.
'Grow it,Cook it,Eat it!'
We learnt about food and where it comes from.We enjoyed cooking with Miss Jennings.We learnt which parts of the plant we can eat.We visited the local park to see the seasonal changes.
'Colossal Creatures'
We learnt about animals from around the world, where they live and what they eat!
WOW! What an amazing day we had at Woburn Safari Park.
We saw lots of different animals,went on a road safari and watched a sealion show.The sealion did lots of tricks.
Click on the link below to find out about the animals we saw at Woburn Safari Park.
http://www.woburnsafari.co.uk/animals/
'Toys and Transport' - We looked at our toys and compared them with toys from the past. We also explored vehicles through the ages, how they worked and also the journeys you could have on them.
We really enjoyed finding out about famous inventors and our visit to Duxford Airfield.