In this section...
At Queen's Drive, we have very carefully planned provision for pupils with SEND.
We follow the Local Authority admissions policy for all pupils including pupils with SEN and disabilities in the following order -
-EHCP
-Looked after
-Out of catchment siblings
-Out of catchment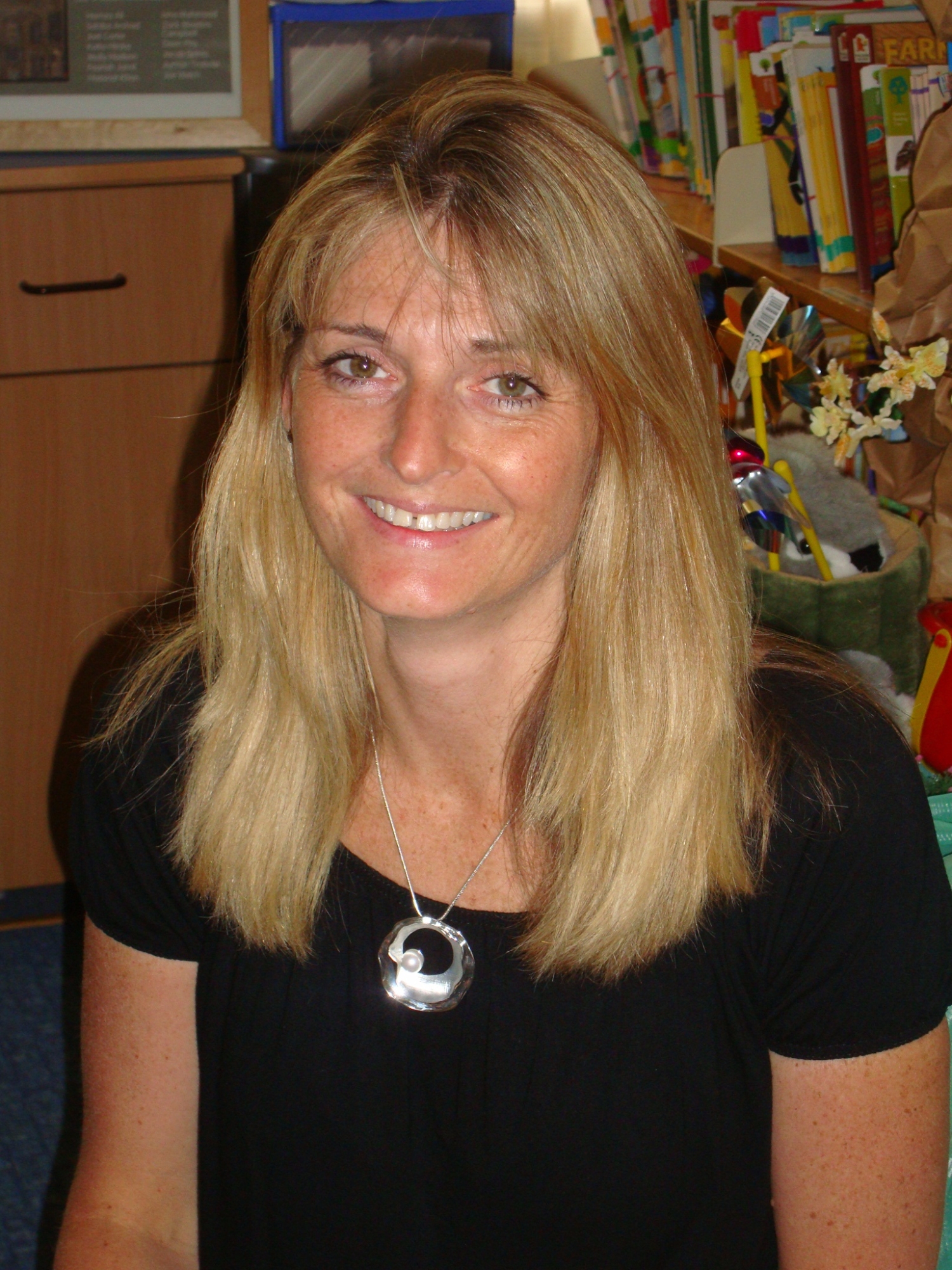 Mrs Smith is the Special Needs Co-ordinator (SENCO).
She co-ordinates the provision made to support children with special educational needs.
Mrs Smith is available in school Wednesday,Thursday and Friday.
Contact:
Telephone: 01733 343914
Email: lynn.smith@queensdrive.peterborough.sch.uk
If you are concerned about your child's learning, first make an appointment to speak to their class teacher. They will then arrange for you to meet me if/when required.
Our SEN Governor is Mrs Jackson who's role is to ensure all Governors are aware of the schools SEN provision.
Arrangements for complaints
Parents/carers can write to the Headteacher or governing body.
Policies on SEN, Accessibility and Equality
Please see our policies page on the website.