In this section...
Story cafes are held at least every half term in different classes.
They provide parents with an opportunity to enjoy an hour in school with their child/children taking part in a range of practical activities linked to a book.
Refreshments are provided for you to enjoy with your child/children.
We have Story Cafe boards located in the Reception corridor and in the KS1 lending library.
Look out for your next invitation!
Our next Story Cafe's are
Reception classes - Tuesday 19th June
KS1 Classes - Friday 22nd June
9am-10am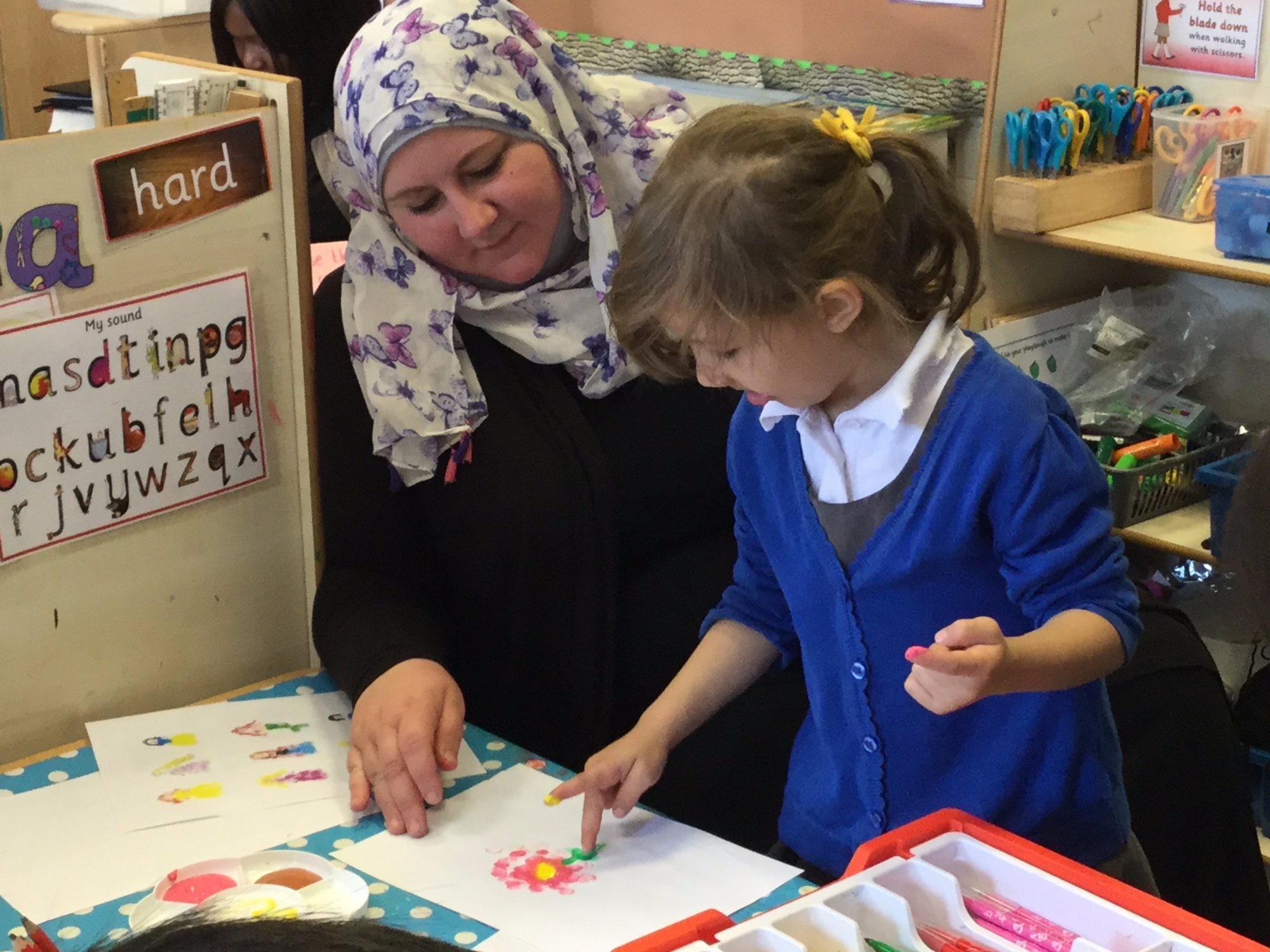 World Book Day Story Cafe
We have held really successful CROCODILE CAFES, where we have been learning about dental care.