In this section...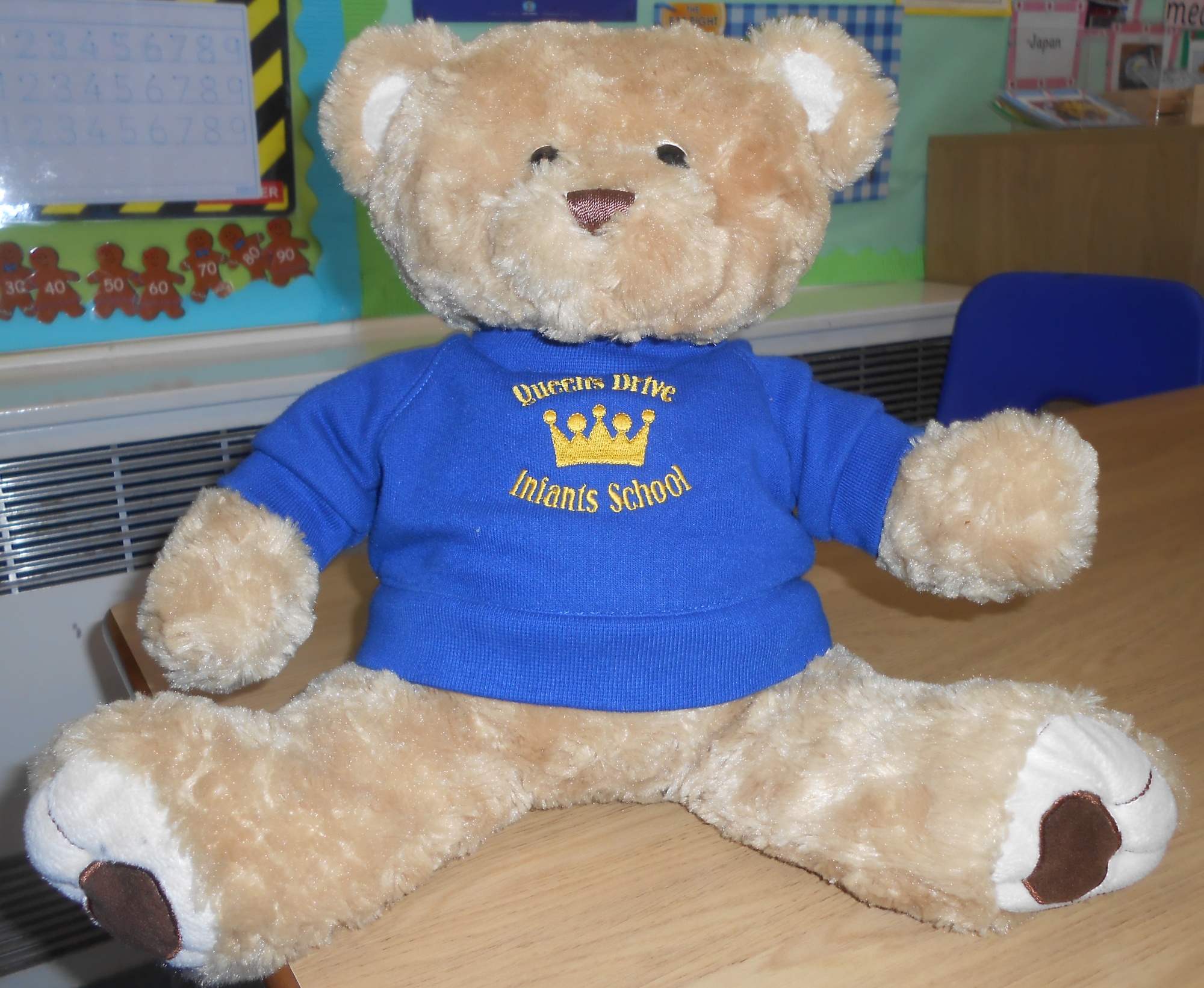 We celebrate our SUPERSTARS every Friday. We take time to reflect on our individual successes in our assembly and teachers nominate children to receive a certificate. Every week, one class of superstars is selected who look after 'superstar bear'.
Who will be the Superstar class this week?
ATTENDANCE superstars are also celebrated each week with the best class being rewarded with a treat from the 'basket'! Awards are also given out each half term. Check out the display to see what is going to be the prize this term.
If you have been a superstar outside of school, we would love to hear about it. Just bring in any certificates, prizes or awards for us to share in assembly.
SUPERSTAR TOKENS – These are awarded to children who are working hard on Superstar bear's special challenge - this term the focus is on leadership, working on ... 'I can be a good role-model'. Keep your eyes on the collecting tubes!