In this section...
Computing at Queen's Drive Infant School
Vision – Children, staff and parents to have a clear understanding of the computing curriculum to effectively access learning from home.
We want all our children to love computing! At Queen's Drive, we want all children to feel confident using technology in the digital word in a safe, responsible and exciting manner.
Computing is taught weekly following the National Curriculum (2014) using the Purple Mash scheme to teach the skills discretely across KS1 that builds on early skills taught in EYFS. Teachers assess children's learning through observations and interactions with pupils during activities.
In EYFS, we nurture a greater understanding of the world by recognising the variety of technology used in the home and school. Children are given the opportunity to use a range of equipment in school including iPads, cameras, microphones and PCs allowing them to understand how and why certain things happen.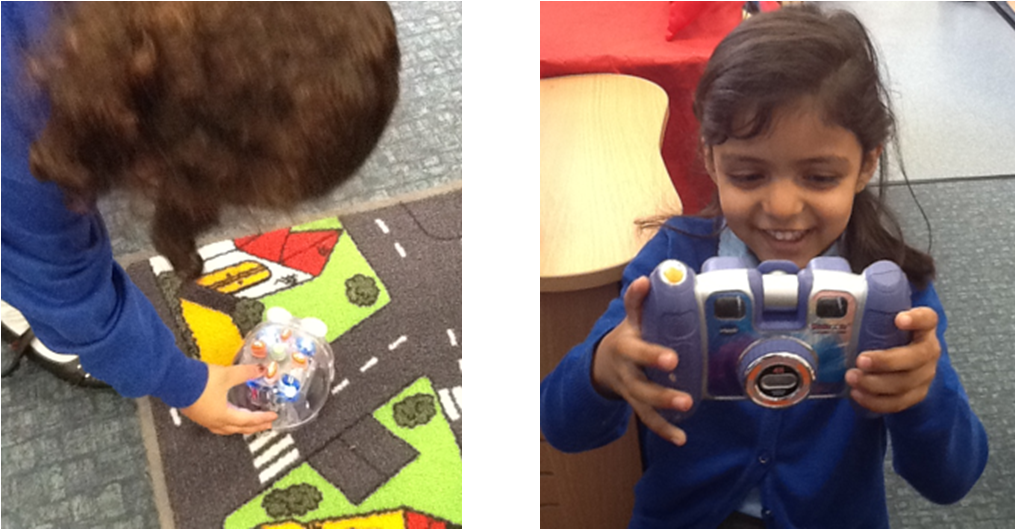 Throughout KS1, regular usage of iPads and laptops continue to take place. In Year 1, children explore different apps on the iPads to create, organise, store, manipulate and retrieve digital content. In Year 2, we allow children to build on their iPad skills where they learn to implement algorithms, create and debug simple progammes.