In this section...
Hi, Welcome to the Elephants class!
We like playing with our friends outside.
We enjoy making things in art.
We love to sing!
Our topic this half-term is 'Think Big'.
We visited Burghley sculpture garden and made our own sculputes using clay.
Teddy cousin came along too!
Last term we made our own bread plait, scent bag and tried writing with feathers as part of our History topic.
Our P.E day is Thursday — Please come to school in your P.E kit.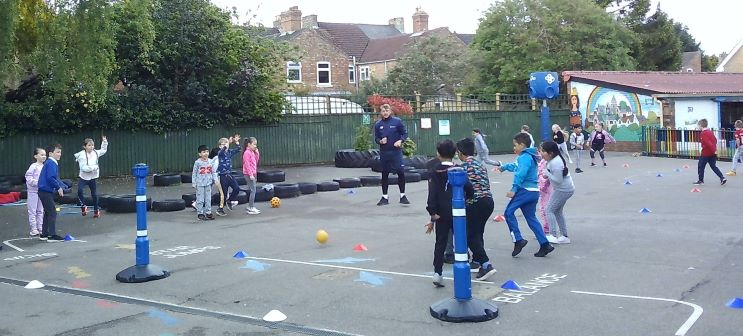 Please keep checking Parentmail, this website and Seesaw for more information on upcoming activities.