In this section...
We are very lucky to have an excellent team of governors at Queen's Drive Infant School.
Chair- Mrs Helen Wade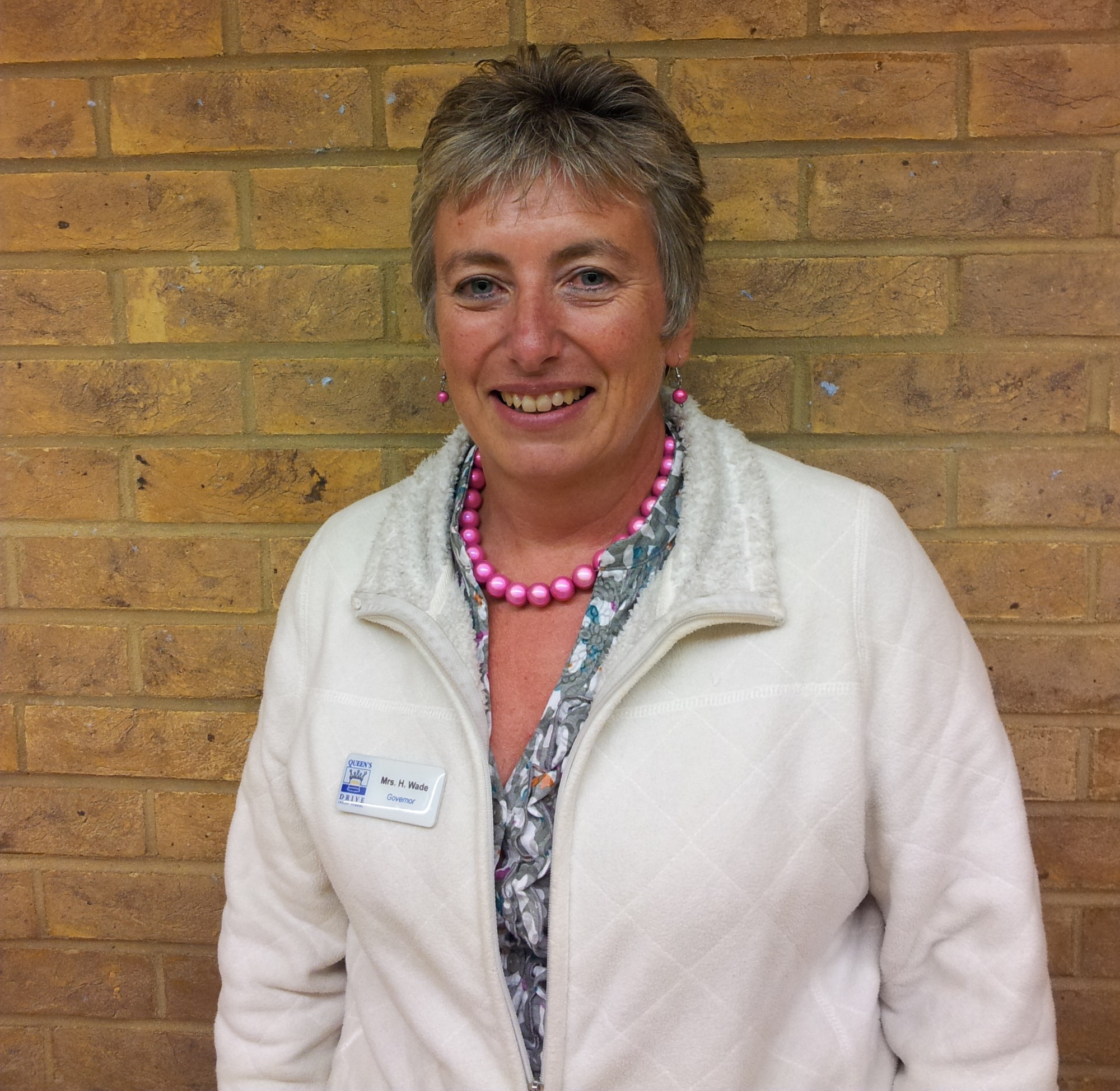 'This is my second experience as Governor at Queen's Drive Infants School. I previously served for 10 years and after a three year break, I am delighted to return. I have lived locally for 24 years and both of my daughters came to Queen's Drive which gave them an excellent start in their life of learning. I am a teacher of Modern Languages and a pastoral head of year in a local secondary school.'
Mr Ruhul Amin (Vice Chair)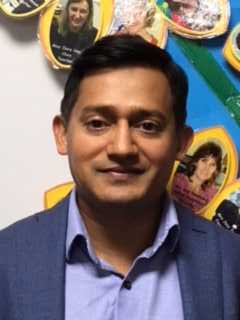 'I am a Parent Governor. I am married with two children.I have a BSc degree in Computer Science and an MSc degree in Applied Statistics. I currently work full time for a pharmaceutical company based in Cambridge.I have lived and worked in Asia and Africa before moving to the UK giving me a spectrum of multi-cultural experiences. I hope this will be particularly useful for a school such as Queen's Drive Infant School where students come from diverse ethnic and cultural backgrounds. I am a native Bengali speaker and fluent in English.I would like to make a positive contribution to the education standards at the school and am particularly passionate about numeracy.'
Miss Lisa Young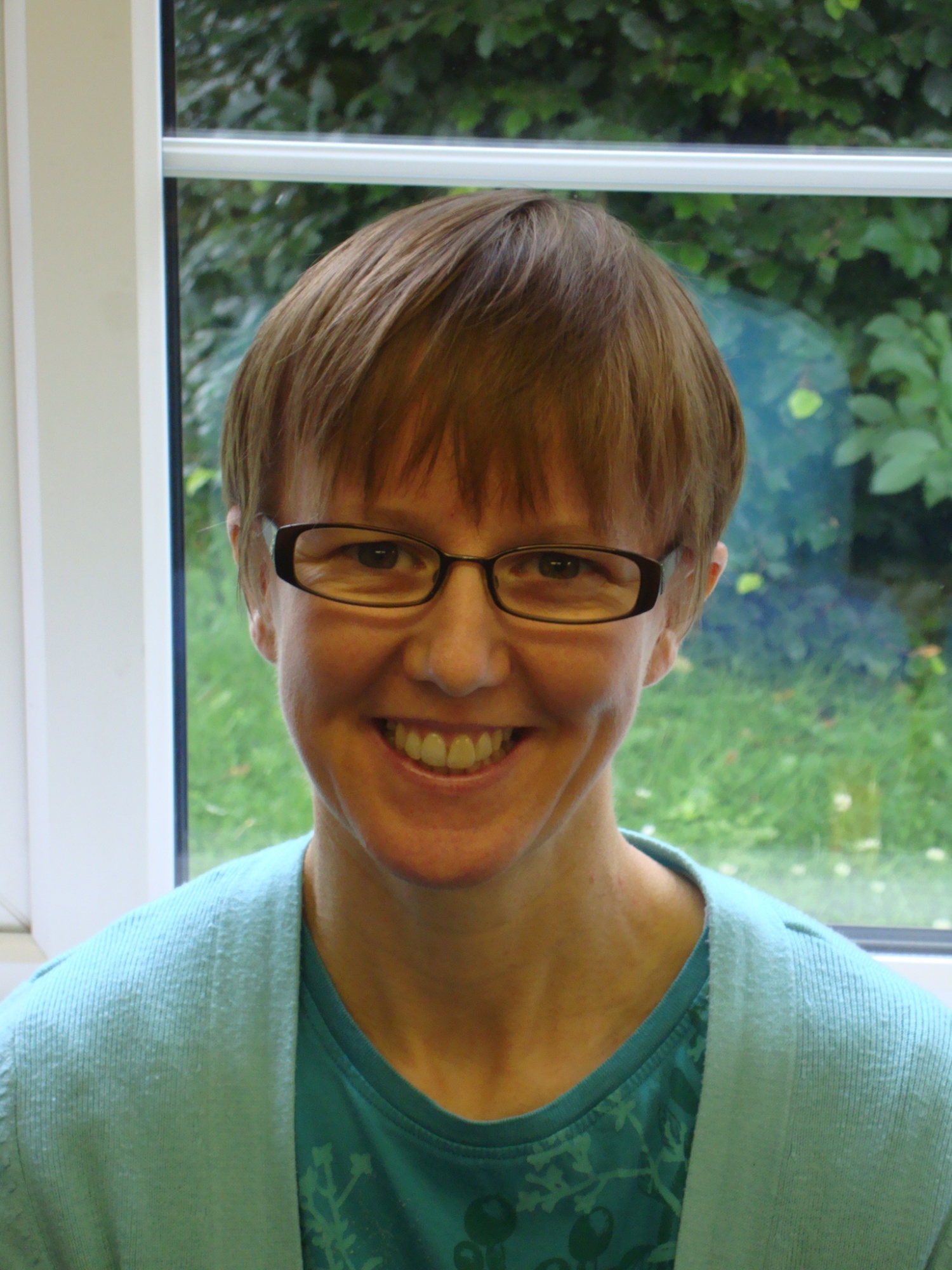 'I am delighted to be our staff governor.I work as a teaching assistant in a reception class.I have worked at Queen's Drive for over 20 years and am dedicated to helping the school and children achieve their full potential.'
We would like to welcome Mrs. Rachel Davies & Mrs Gerry Wells onto the Governing Body of Queen's Drive Infant School.