In this section...
Music at Queen's Drive Infant School
Vision - For all children to develop a love of music through singing and playing instruments and listening
Music is taught weekly, following the National Curriculum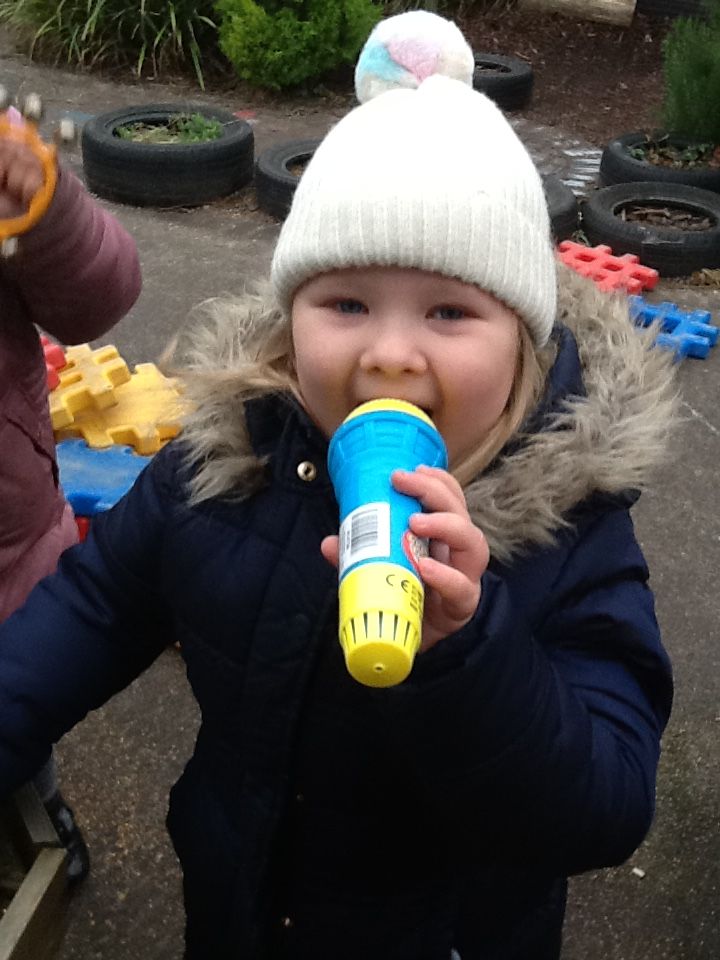 (2014). Teachers use 'Music Express' and 'Sing up' along with cross-curricular links with topics where possible to engage and inspire. Lessons are structured across KS1 to build on learning from the EYFS.
In KS1, all children are given the opportunity to learn a tuned instrument and perform to an audience.
At times, children are given extended opportunities to perform to the wider community.
By the end of KS1, children should know how to use their voices in different ways, create and compose music on their own and with others and know some musical terms. They should also know about artists past and present such as:-
Mozart, Beethoven, Bach, Bob Marley, Elvis Presley, The Beatles, Katherine Jenkins, Pavarotti, (Opera, Soul, Rock, Ballads, Musicals)